By
drodriguez
May 19, 2011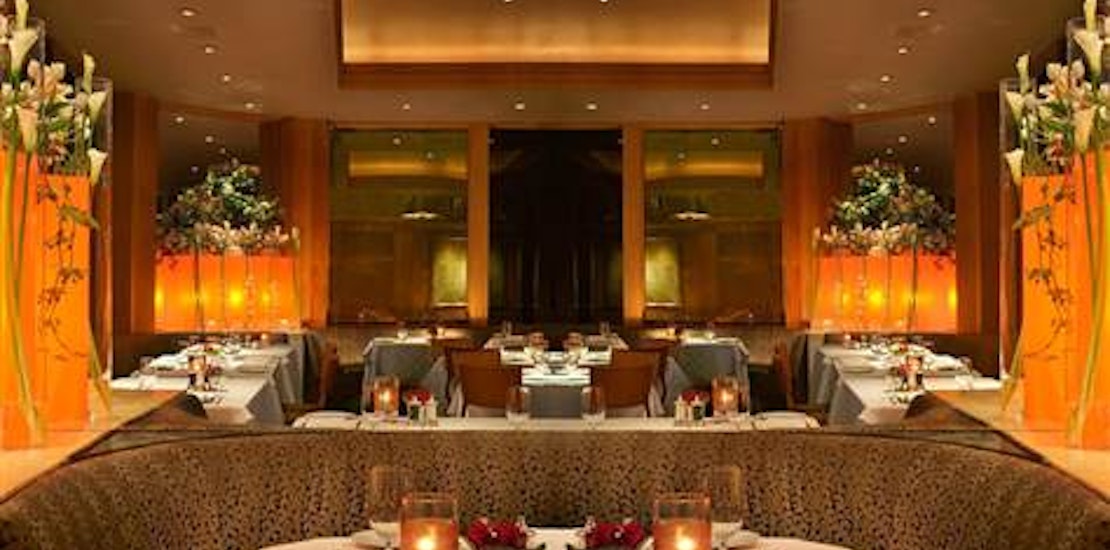 The common diner's plight, you love eating at restaurants but don't have the budget for it. With a few smart moves you may be able to eat out for a lot less than you ever thought possible.
A Today show report offers some great tips on how you can save big when dining out. Whether you eat out once a week or once a year, these tips can help you walk out of any restaurant with a smile on your face and some extra green in your wallet.
The Early Bird Gets The Worm
Take full advantage of establishments that offer a Happy Hour or Early Bird Specials. Going to dinner at 5:30 rather than 6:30 doesn't seeem like a huge difference, but can sometimes save you big bucks.
Bring A Coupon Code
If there is a restaurant you have been dying to try, but can't afford the pricey menu then see if you can find a coupon code on the web. You can also check your local news papers and mail for paper coupons.
Do Lunch
A restaurant's lunch prices are usually drastically lower than their dinner fare which will save you a lot of cash. If you time it right, you may be able to call your late lunch an early dinner.
Say "No Thanks" To Soda
Forgo drinks like soda, coffee, and alcohol and stick with water. This may not seem like much of an effort, but you will notice a big difference when they bring the bill.
For a complete list of tips to save at restaurants you can visit http://today.msnbc.msn.com/id/35316753/ns/today-money/t/dining-dime-tips-save-restaurants/
What are your tricks for saving a few dollars when you eat out?