By
drodriguez
Mar 04, 2009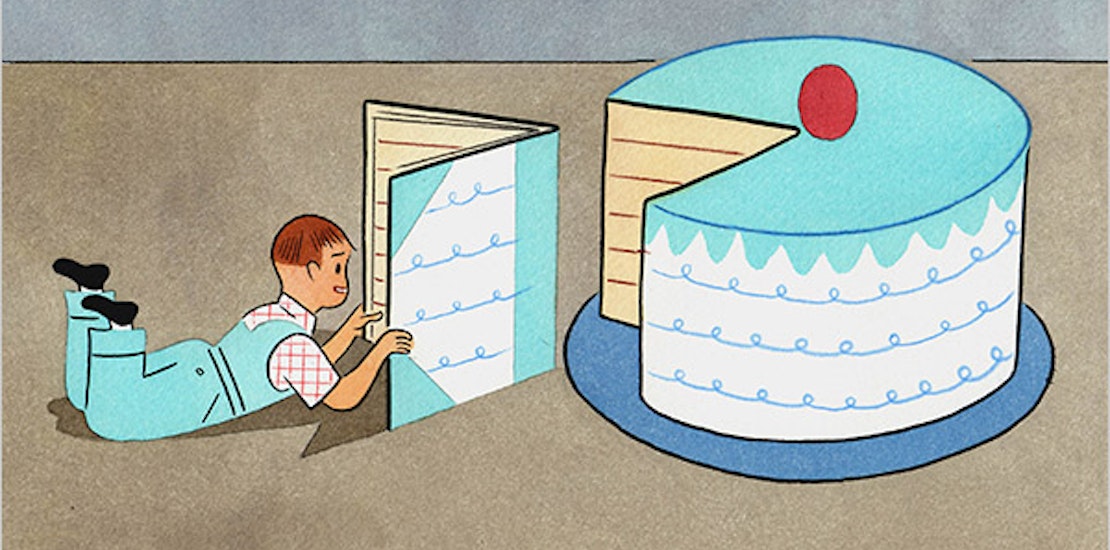 The concept of rewarding a child for learning something new or performing well in school is very popular among parents and teachers. From the time our children are babies many of us reward them with both small and large gifts for anything from behaving in a grocery store to bringing home a good report card. There are some however who feel this type of reward system can be damaging to the way a person learns. They believe it can make children work hard for the reward rather than the joy of learning and may even lead to cheating.

A recent New York Times article discusses the effects of rewarding students within our education system. Dr. Barbara Marinak, assistant professor at Penn State opposes the idea of using prizes as incentives and told the New York Times that whether the reward system works or not "continues to be a raging debate." As you can imagine, there is a lot of data in support of both sides of the issue.

Many schools across the country offer incentives to students who perform well on tests as well as teachers who turn out higher scores overall for their class. A school in Dallas, Texas has reported that students who were rewarded scored higher on their SAT and enrolled in college more than those who were not being rewarded. Though this news sounds positive for reward programs, research has also shown that incentives may only work in the short term and have damaging effects in the long term.

A study conducted by Dr. Marinak and Linda B. Gambrell analyzed the effects of rewarding third graders with tokens like toys and candy for reading. The study reported that the reward system actually diminished the amount of time the children spent reading. Dr. Marinak said, "A number of the kids who received tokens didn't even return to reading at all."

With conflicting reports from both sides of the argument, the answer to whether a reward system is beneficial may lie somewhere in the middle. Dr Mark Lepper from Stanford believes that what is being offered as a reward may be an indicator of a reward system's success. Dr. Lepper points out that an incentive program may backfire if you give a child something arbitrary like bubble gum for passing a test. If a system uses rewards that relate better to an activity, like getting to read more books after one book is read successfully, there may be more of a chance of it working.

What do you think of the benefits of reward systems in school and at home?

What kind of incentives do you offer your children for a job well done?