Fitbit May Be the New Tool To Catch a Partner Cheating

By
SheSpeaksTeam
Jan 03, 2020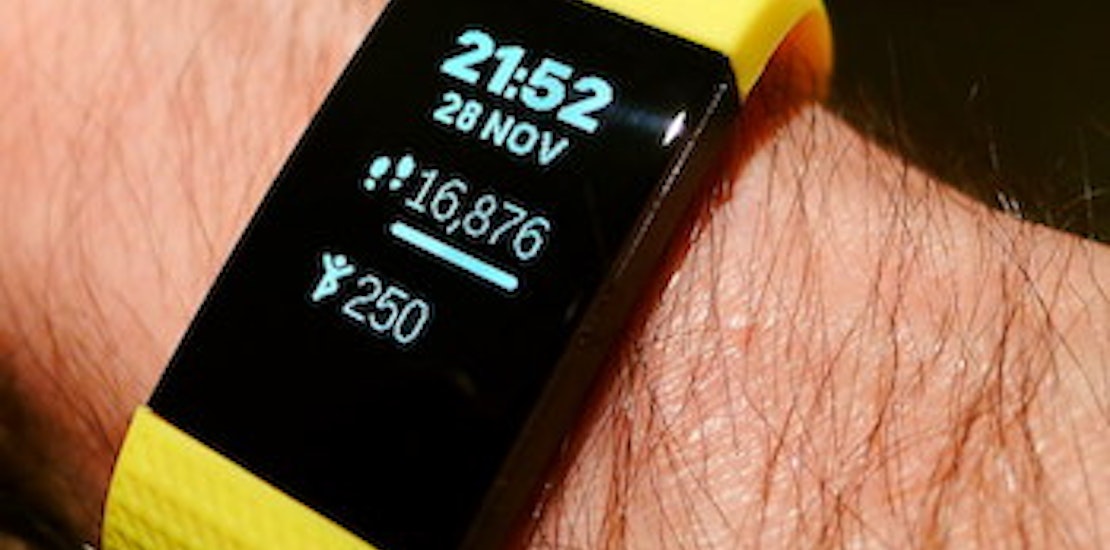 For many of us, wearing a fitness tracker around the wrist is a great way to make sure we're getting our steps in each day. But for some, the Fitbit has been a tool that led to finding out their partner was cheating.
USA Today reports about this alternate use for the wearable fitness tracker that has helped more than a few affirm suspicions that their spouse was doing more than just working late. NFL Network correspondent Jane Slater recently revealed that she caught an exboyfriend cheating all because of the fitness tracker he wore around his wrist.
Slater relayed the story via Twitter saying, "An Ex Boyfriend once got me a Fitbit for Christmas. I loved it. We synched up, motivated each other... didn't hate it until he was unaccounted for at 4am and his physical activity levels were spiking on the app...wish the story wasn't real." She was responding to a tweet about whether or not the much-laughed about Pelaton exercise bike ad showed a partner giving a good or bad gift to his loved one.
Slater soon found out that many others had accidentally used the Fitbit in the same way. Her followers soon chimed in with their stories of catching significant others in the act. One user tweeted, "My ex-husband got caught in an affair because he was wearing the training watch and heartbeat monitor my mom bought him for Christmas - 'while running'". Another user quipped, "It was the under-one-minute heart rate spike that confirmed things for me! #prematuresaywhat"
Alex Koch, professor of exercise science, explains that Fitbits do track sexual activities in the way that they track heart rate and even have an accelerometer that detects vibrations from movement.
Do you or your partner wear a fitness tracker?
What do you think of the stories shared by these women that Fitbit helped them catch cheaters in the act?