A Fitness Tracker You Can Wear Around Your Finger

By
SheSpeaksTeam
May 18, 2018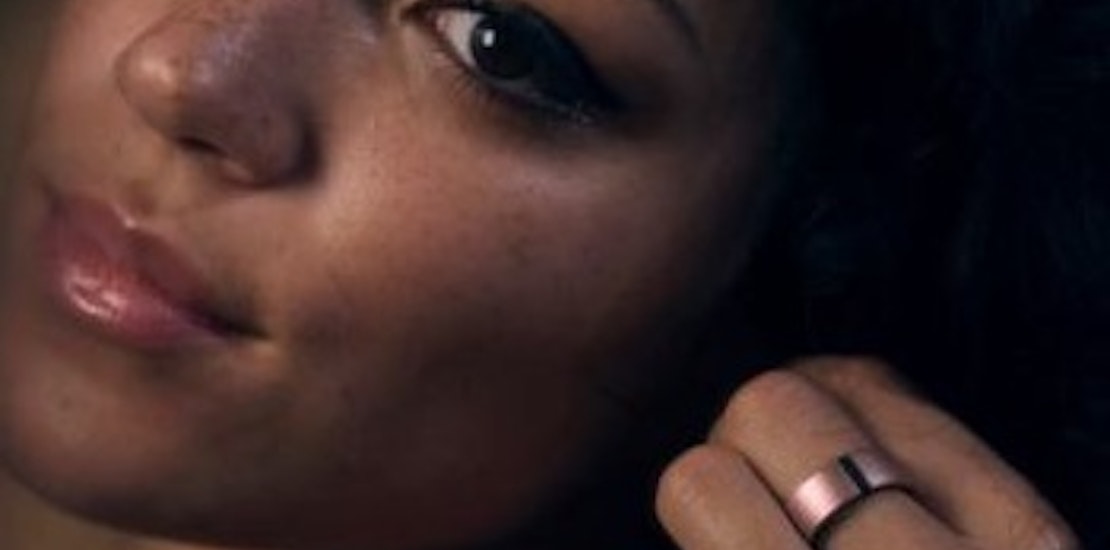 One of the newer fitness tracking bands on the market isn't exactly what you'd expect. For one, it fits around your finger rather than your wrist and is actually pretty stylish if you're more of a ring person. The Motiv Ring works a lot like many of the other health trackers, but is much smaller and easier to forget you are even wearing it. And recently, it has become a lot more accessible for Android and even Alexa users.
The Motiv Ring works with your smartphone to track your sleep, heart rate, calories burned and movements throughout the day. The ring has been touted as something users can forget they are even wearing and keep it on 24/7 - even in the shower as it is waterproof.
The ring is also unique from other fitness bands because it can keep a charge for 3 full days and then only takes about an hour to charge back up. Engadget reports that the Motiv Ring is now compatible with Android and even Alexa. Users can order a ring-sizing kit from Amazon and decide at home which finger to wear their tracker on. The ring has also recently become available for same day fitting and take-home at b8ta stores in the U.S. It costs $199 and comes in two colors - Rose Gold and Slate Gray.
What do you think of the Motiv Ring?
Do you wear a fitness tracker? Which is your favorite?
*Photo: Motiv/Facebook*