Finding the Perfect Fit Online: Amazon's Quest to Understand Body Shape

By
SheSpeaksTeam
May 09, 2018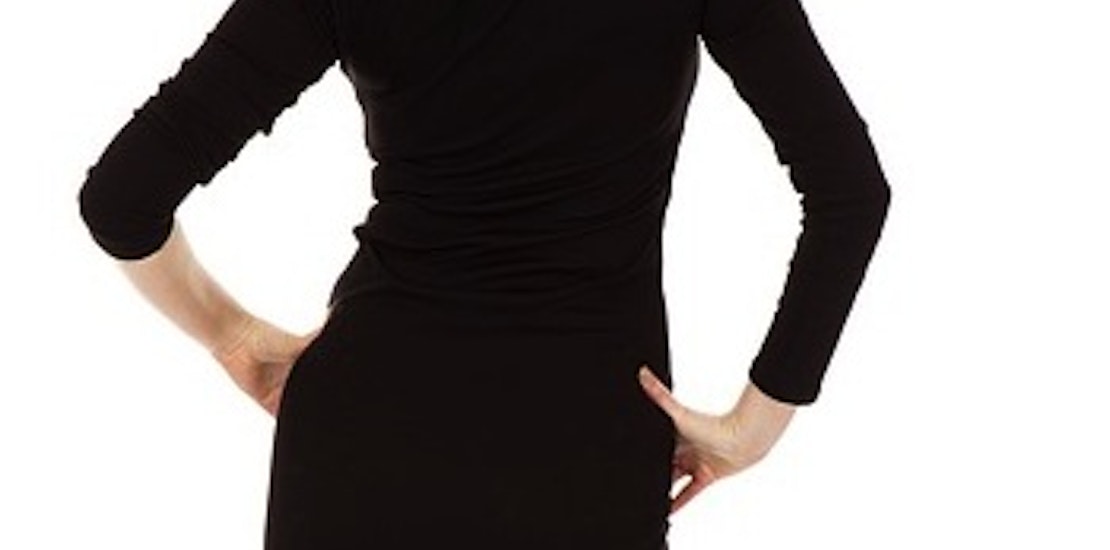 In an effort to give customers the perfect fit, Amazon is undertaking a serious effort to study individual body size and how clothing looks on all of our unique shapes and sizes. Armed with 3-D body scanning technology, the shipping giant is asking a number of volunteers to participate in a study measuring the way our bodies change over a period of weeks and months.
The Wall Street Journal reports about Amazon's effort to study body size and how it relates to better-fitting clothing for customers. Though many people now purchase clothing online, it can be hard to find the right fit. When ordering online - there is no fitting room, just a hope and a prayer that those jeans will fit in all the right places. And since Amazon offers free shipping and in many cases free returns, the cost for them can be quite a lot.
Enter Amazon's new 3-D body scanning unit and a call out for people to participate in a 20 week study that will periodically take 3-D body scans. Participants will meet semi-monthly and are offered a $250 gift card to shop on Amazon for taking part in the program. The pre-study survey taken by participants states, "We are interested in understanding how bodies change shape over time."
Amazon is "currently making statistical 3-D models of human bodies, which it will then match to images and videos of people via deep-learning algorithms." Producing clothing to fit a larger and more realistic variety of shapes and sizes can in turn make online shopping easier with less of a need to use the free return policy. Susan Ashdown, a professor at Cornell University who has studied clothing sizing and body scanning technology, explains that producing truly well-fitting clothing is a lot more difficult than it seems. She says, "It's much more complicated than anyone imagines." Ashdown adds, "How you hold your shoulders, the angle of your hips—everything feeds into how well your clothes fit you."
What do you think of Amazon's latest efforts to study body sizing and the way clothing fits our unique shapes?
Would you be more willing to purchase clothing online from a retailer who uses 3-D body scanning technology?