Feeding the Hungry With Dignity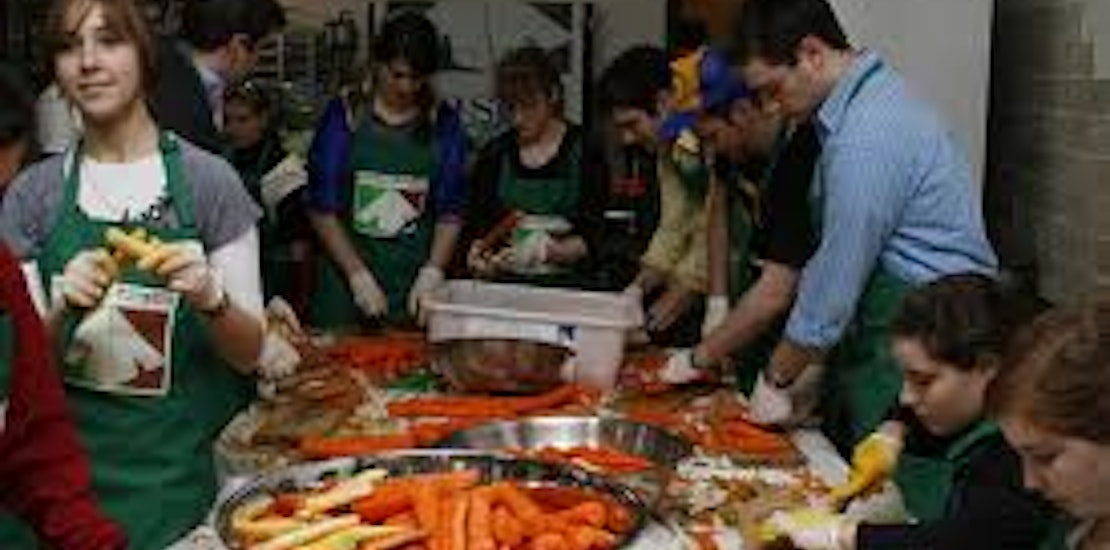 For the millions of people who go hungry each day, finding meals is a challenge. Finding healthy meals, served in a dignified manner? Well, that seems more like a dream than reality. As it turns out, there is an amazing organization that is dedicated to doing just that, every day. Masbia is an organization that has one goal: Feed New York City's hungry with quality meals in a dignified manner.
Masbia's founder, Alexander Rapaport, describes Masbia's 3 kitchens run throughout New York City as "restuarants with no cash registers". Masbia was founded in 2005 and feeds 1,000 people per day via their three locations. Masbia, a non-profit, relies on donations of food and money to help run their operation.
$PullQuote$
Watch their story inspiring story below. To learn more about Masbia and see how you can help, please visit Masbia's site.