Fans of WW Question the Decision to Name Kate Hudson the New Brand Ambassador

By
SheSpeaksTeam
Dec 20, 2018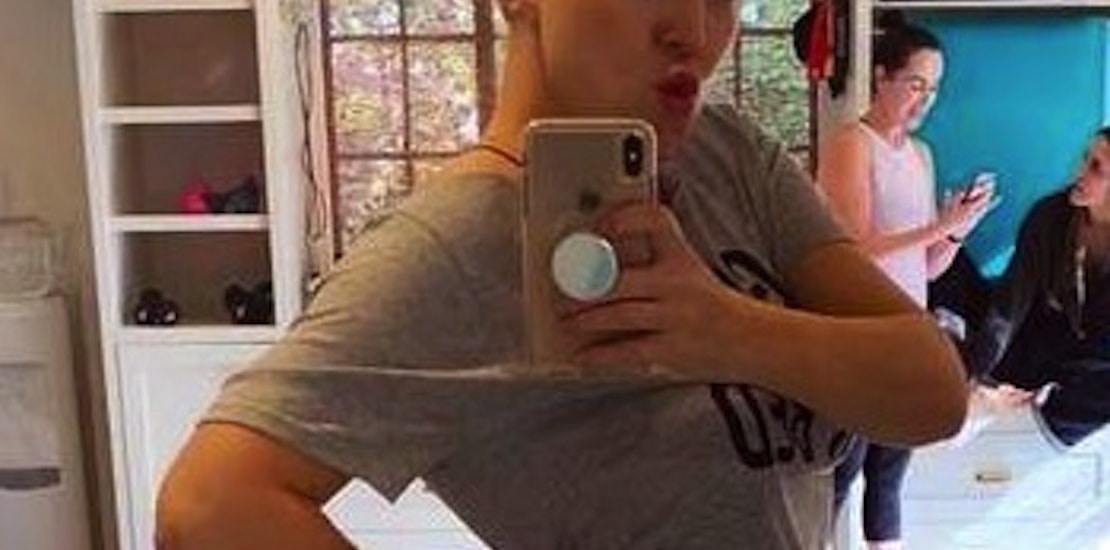 Actress, mom, author and fitness clothing line entrepreneur Kate Hudson has joined the ranks of those that have publicly signed on with WW (previously known as Weight Watchers) to take part in the program and document her health changes with the world. It has been only two months since delivering her daughter, Rani Rose, and Hudson says she is ready to drop the baby weight and get healthy. But not everyone is happy with WW's pick for its latest ambassador.
Today reports about Hudson's decision to sign on with WW and how she hopes the plan will lead her back on the path to what she calls her "fighting weight" and above all - be healthy for her three little ones. In a recent Facetime with WW spokeswoman Oprah that the actress posted to her Instagram, Hudson explains the reason why she decided to try WW. She says, "My why is really my kids and my family and longevity — wanting to be here as long as I possibly can." She adds, " I had never known a program that allowed people to be themselves and do the things that they love."
Though there are many WW Facebook followers happy to welcome Hudson as a brand ambassador, some are a little less than thrilled. In the past, WW has been known to choose brand ambassadors that have a history of struggling with their weight and as we all know, Kate Hudson has been known for a toned and tiny body throughout her career. But she likes to think of the WW program as a healthier way to live, no matter your weight. Hudson told People, "This is about understanding your wellness. It's about understanding your fitness activity, understanding your food, understanding the things that you love. It's about how to balance."
What do you think of WW's choice of Kate Hudson as their new brand ambassador?
What do you think of Hudson's explanation that joining WW is a way to live healthier and longer, not necessarily drop pounds?
*Photo: Kate Hudson/Instagram*