Fans of Fall, Would You Wear Pumpkin Spice Latte Deodorant?

By
SheSpeaksTeam
Sep 05, 2017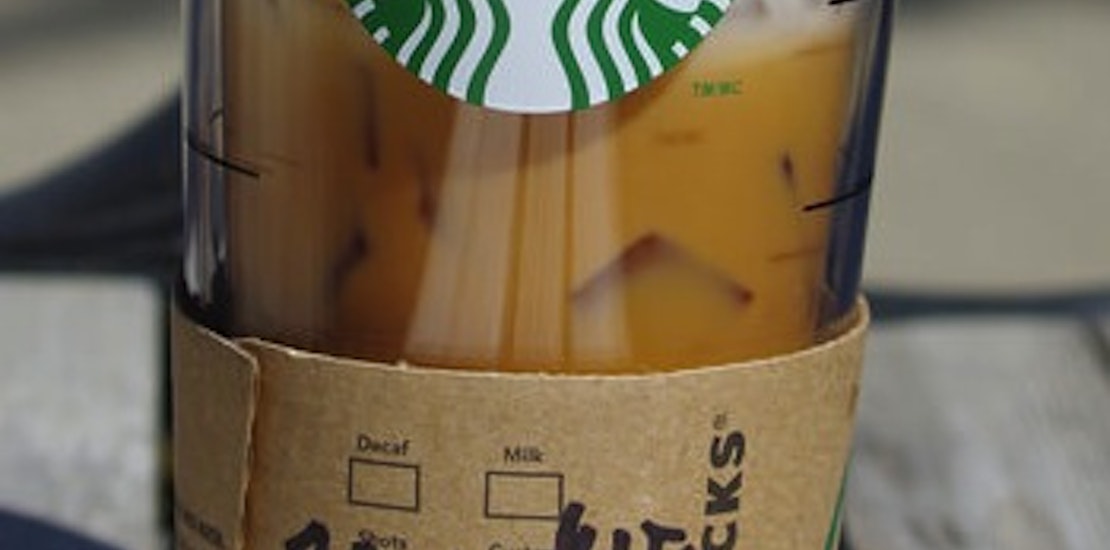 Whether you love it or hate it, the Pumpkin Spice Latte trend has become a sign that fall has arrived. After the announcement that Starbucks would start offering the fall beverage a day earlier this year, fans rejoiced. And for those who clamor for the day Starbucks starts smelling like the spicy fall flavor, there is a unique way you can express your love for the scent this year.
Mashable reports about a popular all-natural brand deodorant called Native that is diving right into the trend and offering a limited time PSL scent that will leave you smelling seasonal... and spicy. The deodorant is paraben, phthalate, and aluminum-free. And at just $12, it's pretty affordable for a natural product.
Deodorant may sound like an odd product to offer the trendy scent. But over the last few years we have seen many products that have jumped on the PSL bandwagon and pleased many fans of the flavor like Cheerios, candles, Oreo cookies, bagels, pop tarts and even vodka. AOL even offers a slideshow that matches your sign with the perfect PSL product. Apparently, Leo's prefer PSL flavored kettle corn and Scorpios are a little fancier craving PSL Lindor Truffles.
What do you think of the Pumpkin Spice Latte trend?
Would you try the PSL scented natural deodorant?