Facebook Videos, Coming To A TV Near You

By
SheSpeaksTeam
Feb 23, 2017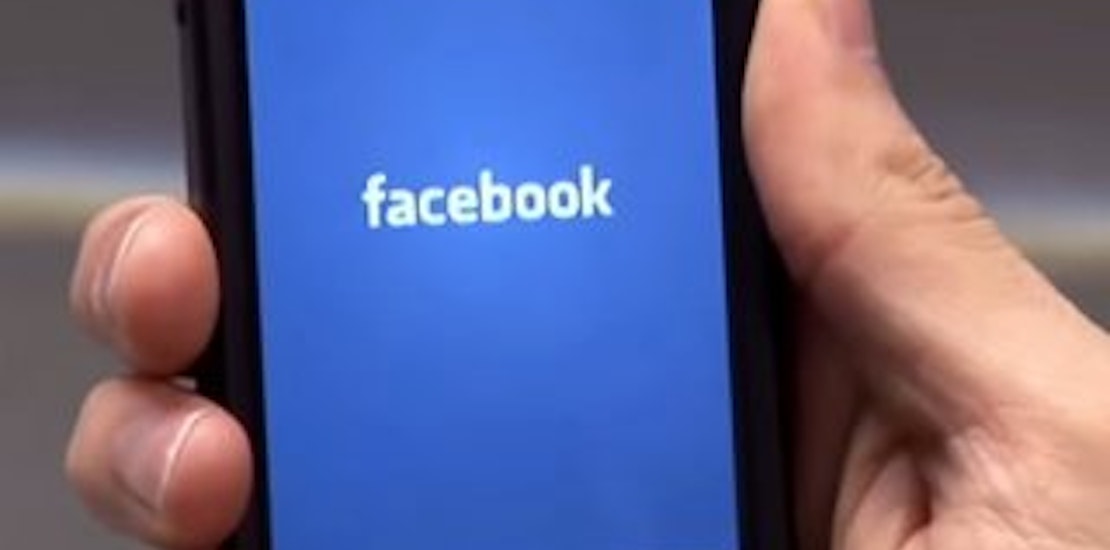 Get ready to see your social network on more than just your phone and computer screen. A new Facebook app will bring video sharing straight to your television screens. The app will initially work through Apple TV, Samsung Smart TV and Amazon Fire but is expected to expand to more platforms later on.
CNN reports about Facebook's move to bring video sharing to our livingrooms and what this will mean for the social media company's future. CEO and co-founder Mark Zuckerberg has had his eye on video for a while, investing in Facebook live where users can stream live video for all of their social network to see. Facebook has also taken steps to make searching for videos easier and there is even word that the tech giant is looking into original content.
Zuckerberg believes video is an important trend for Facebook to follow for the future. He says, "I see video as a megatrend on the same order as mobile. That's why we're going to keep putting video first across our family of apps and making it easier for people to capture and share video in new ways." Facebook will face many competitors in this endeavor including Youtube, Google, our regular TV networks and SnapChat.
And in a move to showcase video content on Facebook, they will now begin to autoplay videos as we scroll through our newsfeeds. This may sound like an annoyance, but videos will only automatically play if you have your sound turned on. So if you are taking a Facebook break in a quiet office, make sure to have your sound turned off!
What do you think about Facebook video coming to TV?
Would you be likely to watch Facebook video through a television app?