Experts Say It's Okay To Do Delivery Tonight

By
SheSpeaksTeam
Mar 23, 2020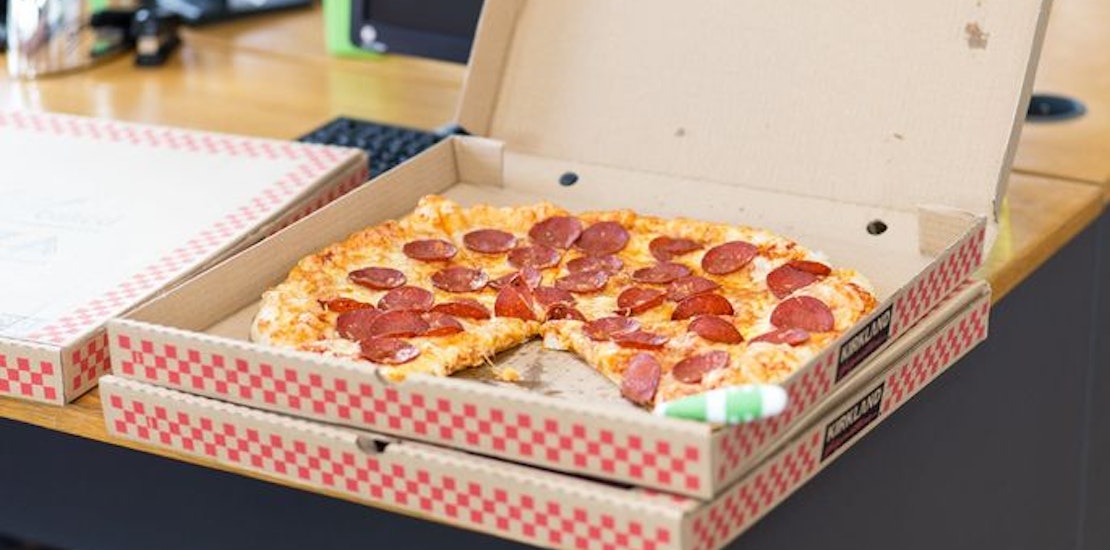 As many of us struggle to find provisions at our local grocery stores while keeping up caring for kids, home schooling and working from home during the current pandemic - you may begin to wonder: Can we just do delivery tonight? And with that question also comes more questions of whether getting groceries or a hot meal delivered is safe.

CNN recently spoke with experts about the safety of getting your foods and goods delivered and spoiler alert - you can place that order. If you're worried that the food that is being delivered may be carrying the virus, you can rest assured that there is no evidence this is the case.

Chief of the Outbreak Response and Prevention Branch of the US Centers for Disease Control and Prevention, Dr. Ian Williams, explains how COVID-19 is generally spread. He says, "There is no evidence out there that, so far with [Covid-19], that its foodborne-driven or food service-driven. This really is respiratory, person-to-person. At this point there is no evidence really pointing us towards food [or] food service as ways that are driving the epidemic."

For those picking up take-out or getting delivery, there is also very little risk of the virus being transmitted through that brown paper bag. It's not to say that there is zero risk, but food safety specialist says, Benjamin Chapman, explains that the risk is very low. Chapman says, "I want to be clear that food or the packages could carry the virus, but the risk of transmission is very, very low. This is a remote possibility and thousands if not millions of times less likely than any of the other exposure routes. Really, really low risk."

As we all begin to acclimate to this new way of doing things, many restaurants are coming up with ways to make delivery and take extra safe. Employees are taking measures to keep hands clean and wear gloves. There are also contactless deliveries, where food is dropped off at a doorstep instead of knocking and handing over a bag.

Have you been cooking dinner every night?

Do you feel safe using take-out or delivery options from your local restaurants?