Emma Watson Brings Belle Into the Modern Age In New Beauty and the Beast Movie

By
SheSpeaksTeam
Nov 09, 2016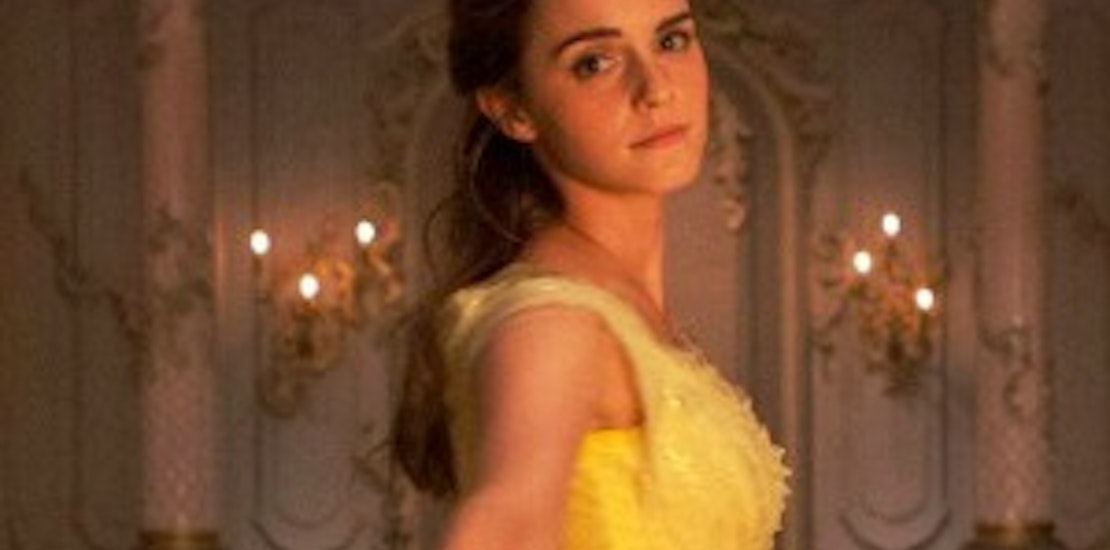 Beauty and the Beast fans know that the original story has some issues, mainly with gender and the heroine being taken hostage by her soon-to-be love interest. But now, thanks to star, Emma Watson, a Disney live-action remake has a new more modern take on Belle that they hope sends a better message.
Entertainment Weekly reports about Belle's revamp and how 26 year-old Emma Watson is helping to modernize the once out-of-date character. You may remember that the original Belle always had her nose in a book. Watson's new Belle is still into books, but she has also taken over the role of inventor that her father once held in the older tale.
Emma Watson explains how she helped to give Belle a more modern backstory that would emphasize her as a strong female lead. She says, "In the animated movie, it's her father who is the inventor, and we actually co-opted that for Belle. I was like, 'Well, there was never very much information or detail at the beginning of the story as to why Belle didn't fit in, other than she liked books. Also what is she doing with her time?' So, we created a backstory for her, which was that she had invented a kind of washing machine, so that, instead of doing laundry, she could sit and use that time to read instead. So, yeah, we made Belle an inventor."
The rest of the story plays out similar to the original. Belle is still captured by the Beast, played by Dan Stevens of Downton Abbey fame. And her father Maurice is still overprotective of his daughter due to the death of Belle's mother. But with Emma Watson's help rewriting Belle's backstory, it is hoped that the female character has more depth and offers viewers a fresh modern look at the story. Fans can find out for themselves when the new live action Beauty and the Beast hits theaters in March of 2017.
Are you excited about the new Beauty and the Beast live action movie?
Do you think Emma Watson's rewrite of Belle will help to modernize the story?