Drake Spreads Good Deeds While Shooting Music Video in Miami

By
SheSpeaksTeam
Mar 02, 2018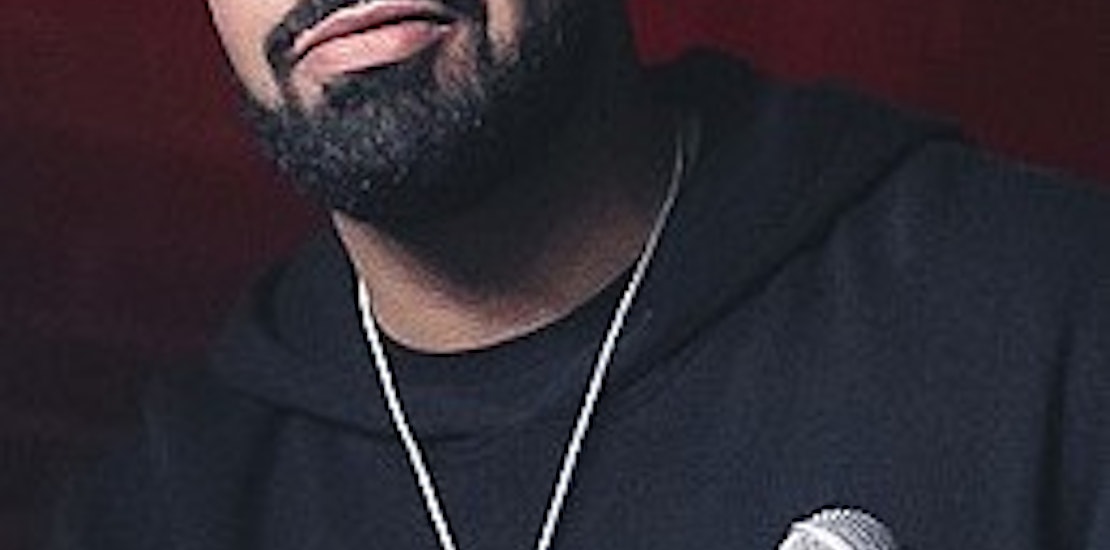 Fans of rapper and singer Drake now have even more reason to love the chart-topping entertainer. From handing out free groceries to paying a fan's college tuition, the 31 year old Canadian born star has been busy spreading the love recently.
CBS News reports about the good deeds Drake has been performing while down in Miami, Florida filming a new music video for the song "God's Plan." Shoppers at a grocery store called Sabor Tropical were stunned when they heard the rapper loud and clear on a megaphone announcing that he will pay for everyone's groceries.
Drake dialed up the generosity, encouraging those who just planned to do some light shopping that day to fill their carts. Shopper Guille Deza posted a photo of the encounter with Drake on Instagram. He captioned it saying, "A real king when [sic] out and paid for everyone's groceries in the store, all the while encouraging people to buy more." E! News has reported that shoppers believed the good deed was being filmed as part o the music video for "God's Plan."
But Drake's generous acts did not end at the grocery store. He was later seen delivering an oversized check for $50,000 to help a University of Miami student, Destiny James, pay her tuition. And later he also brought a $25,000 donation to Miami Senior High School as well as all new uniforms for the school. All the while, camera crews followed and it was reported that Drake could be seen hoisted in the air at the high school with the song "God's Plan" blaring. It seems fans will not want to miss this music video that comes with a message of spreading love and generosity.
What do you think of the good deeds Drake was recently spreading in Miami?
Are you a big fan of Drake?