Need Help With College Costs? Maybe Nicki Minaj Can Help!

By
SheSpeaksTeam
May 09, 2017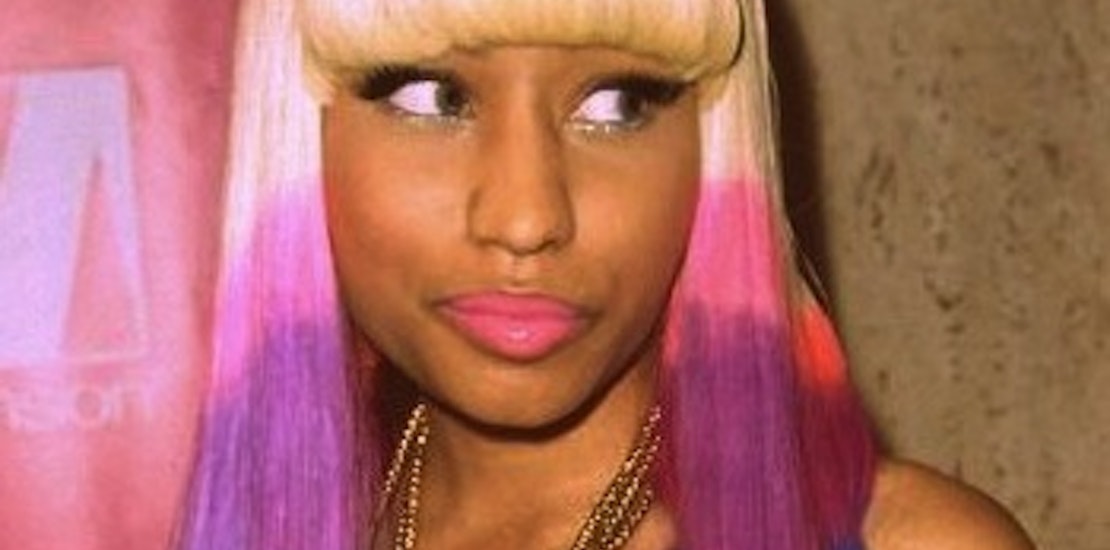 It looks like getting straight A's in college may do more than just impress your parents. Pop star, Nicki Minaj recently made headlines after helping out a Twitter fan with his college costs. A young university student jokingly tweeted a meme at the singer asking her to cover some of his college fees and that's when things got interesting for many fans of Minaj.
The Chicago Tribune reports about Minaj's response to a fan's need for some college financial aid as well as other lucky fans in need of help. Minaj responded to the original request for help from a fan saying, "Show me straight A's that I can verify w/ur school and I'll pay it. Who wants to join THAT contest?!?! Dead serious. Shld I set it up?"
And from there, the spontaneous contest took off. Dozens of fans throughout the night began tweeting and corresponding with the hip-hop icon, discussing the many ways she can help with college costs from paying off student loans to chipping in for textbook costs. Students were quick to post screenshots of their "straight A" report cards Minaj demanded before helping them out.
And as TMZ reports, it looks like Minaj is true to her word. College students who were able to verify their 4.0 average have already begun making deals with the singer, with several confirming receipt of immediate payment from the singer. One fan says he received $500 as promised and another confirmed a payment of $800.
Though Minaj had to call the contest off after several hours of corresponding and agreeing to assist straight A students, she hinted that fans may have another opportunity to take part in her contest again. She tweeted, "Ok u guys. It's been fun. Let me make those payment tmrw then see if I have any money left. I'll do some more in a month or 2."
Are you a Nicki Minaj fan?
What do you think of her spur of the moment generosity aimed at college student in need?