Dove Welcomes Shonda Rhimes As Creative Director of New Campaign

By
SheSpeaksTeam
Apr 10, 2017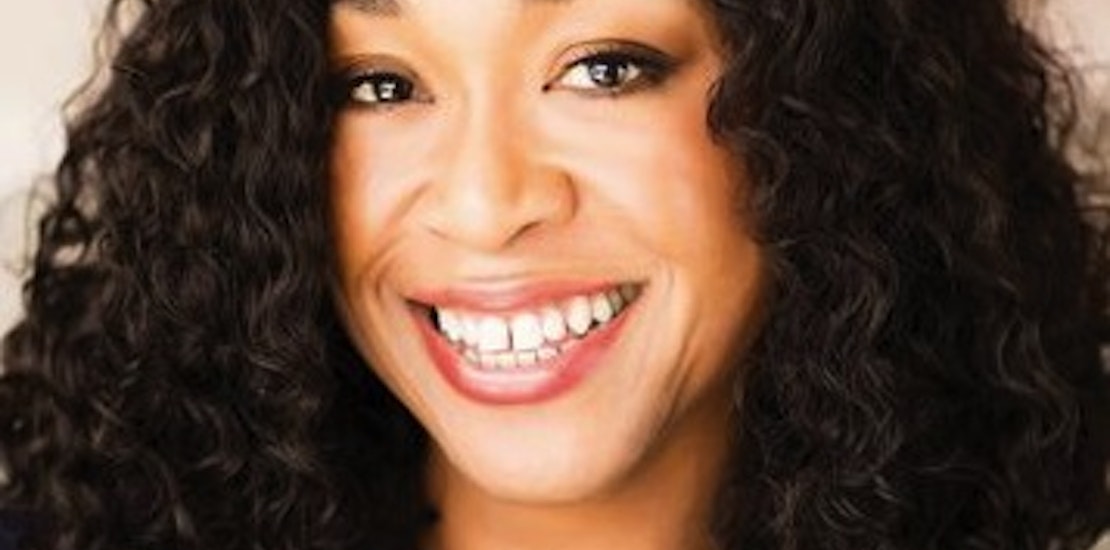 Dove ads are about to get a makeover as they team up with famed writer and producer Shonda Rhimes to collaborate with Dove Real Beauty Productions. The Unilever-owned company has become well-known for spreading a body positive message through their "real beauty" campaigns. Rhimes is a creative force known for showcasing strong female characters on television, so it comes as no big surprise that Dove would be more than willing to forge a partnership with the talented writer and producer.
The Los Angeles Times reports about Dove's move to partner with Rhimes and how their future productions will feature stories from real women. Rhimes, who will act as the creative director for short video, will also help out in the casting process. Women are encouraged to make video submissions at doverealbeauty.com where they will discuss their personal definition of "real beauty" and how it should be portrayed on TV and film.
Vice president of marketing for Dove at Unilver, Nick Soukas, says that Rhimes was asked to join the project because of her overall success at telling unique stories that often feature women. Soukas says, "Shonda is a powerhouse storyteller. She is committed like no one else to championing real women." And with 1.5 million followers on Twitter, it's pretty obvious that Rhimes comes with an incredible fan base.
If getting your voice heard in Dove's new campaign about real beauty sounds appealing, there may be plenty of opportunities in the future to submit your story. Soukas reveals that the new storytelling project is expected to be ongoing. He says, "This is a real opportunity for women to get their stories out. We're not looking at this as a flash in the pan. We see this as an ongoing program."
What do you think of the partnership between Dove and Shonda Rhimes?
Will you be on the lookout for the new Shonda Rhimes directed ads?