Does the "Mommy Needs Wine" Culture Pose Problems For Some?

By
SheSpeaksTeam
Nov 29, 2018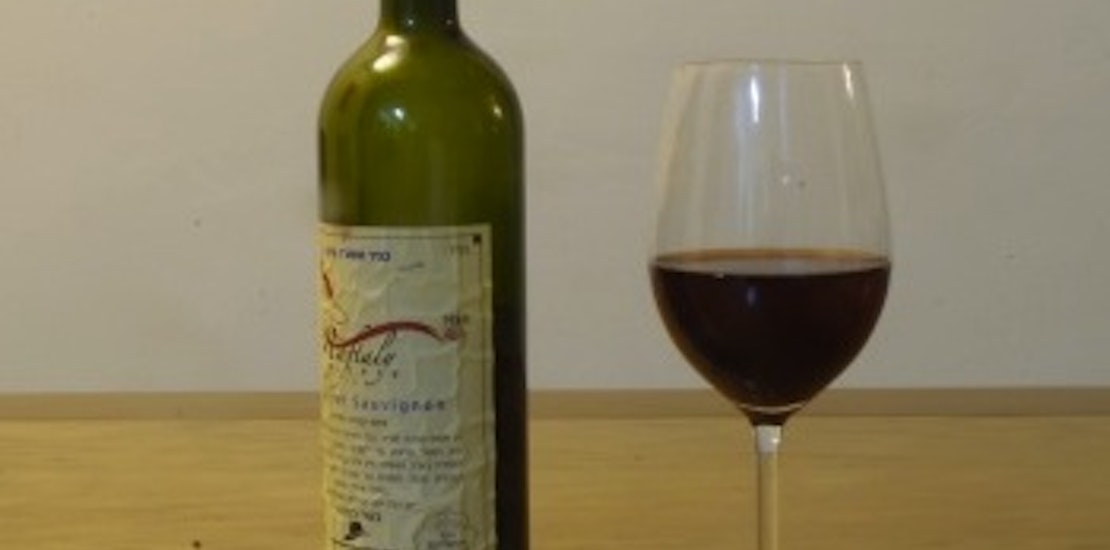 Having a glass of wine while you relax at the end of a long day is a common occurence in many homes. "Mom wine culture" is something we often laugh about, with baby onesies carrying clever jokes about wine being "mommy juice" and wine stoppers shaped as pacifiers. It isn't often we hear from another voice on how this affects women who may use mom wine culture as a way to mask their addiction or simply put a bandaid on a serious problem with anxiety or any other mental illness.
We all know how exhausting being a parent can be, especially when caring for small children. It can be hard to find moments in the day or week when you feel like you are more than just a mom. The hours are grueling and sometimes the rewards are few and far between. This is precisely why the whole mom wine culture seems to work, it's a simple quick fix for moms who need to relieve tension fast.
But for Self magazine's Claire Gillespie, she now understands how she used mom wine culture as a crutch and excuse to drink wine to excess on a daily basis. Gillespie, who says she often rewarded herself with a bottle of wine after getting kids bathed and in bed, proudly admits she is now sober and it wasn't until she gave up drinking that she realized how problematic mom wine culture can be for those who struggle with addiction, anxiety and other mental illnesses.
Licensed mental health counselor, Channing Marinari, explains some of the messages the "Mommy Needs Wine" mantra sends to women who are struggling. Marinari says, "We need to think about the message the 'Mommy needs wine' culture sends to women. That moms need wine to handle the chaos of raising kids and life? That moms can only socialize over wine? That wine solves the problem of motherhood? None of those things are true, and the ramifications can be serious."
Gillespie, though sober, sees no problem with friends and family imbibing in a responsible way. She explains that it's the message to women and moms that wine will solve your problems is what's dangerous. Gillespie says, "However, I know from experience that there can be fine line between responsible social drinking and numbing yourself with booze to deal with being a parent (or with work, or a relationship, or mental health issues, or any number of stressful circumstances)."
What do you think about the mom wine culture?
Do you think it can be problematic or is it just a fun way to bond with other moms?