Did This Principal Go Too Far on Prom Night Dress Code?

By
SheSpeaksTeam
Mar 10, 2020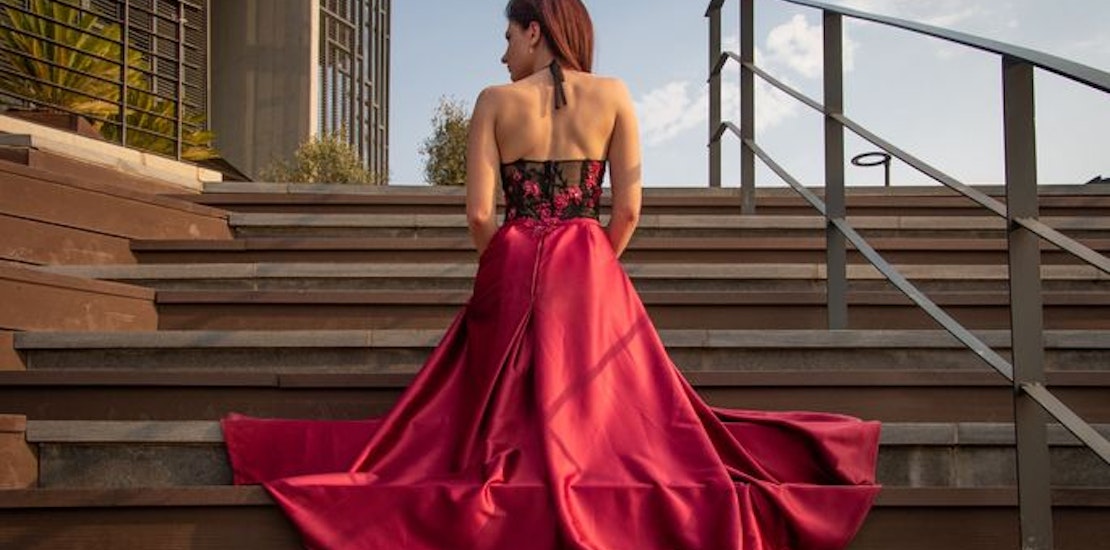 As prom season fast approaches, we are bound to hear stories of schools taking dress code regluations to the next level. And "outrageous" is exactly what many parents and students felt after receiving a text message from their principal saying she would have to see a picture of each female student in their dress before they would be allowed to make the purchase and wear it to prom.

Today reports about the Shreveport, Louisiana principal Kim Pendleton who sent out a text message to her high school's message alert system informing students that each dress would have to be pre-approved by her via photo of the student wearing the dress. She also sent out specific dress code regulations. The text reads, "As you begin shopping for your attire, please make sure you do not purchase any clothes that are sheer or revealing in any manner. Also, make sure we do not see excess cleavage or skin."

Pendelton goes on instructing each and every female student and dates that are coming from other schools how they will need to go through the pre-approval process before making any purchases. Pendelton writes, "Prior to purchasing an outfit, I will need you to send me a picture of you in the outfit with your name and grade. Once I approve the outfit, you may purchase it. The approved outfit is the only one you will be allowed to wear to prom."

After receiving backlash from parents, Pendelton later withdrew the "pre-approval" process, but she still believes it can be a benefit to parents who are unsure which dress is appropriate. Pendelton insists, "We still have families who have approached staff to ask for advice on whether their dresses would meet the guidelines. To date, we have not denied any students' attire and instead have received positive feedback from our parents who are proud of the school for taking a stand to ensure prom is an encouraging, wholesome event."

What do you think of this principal requiring students to send pics of themselves in prom dresses before being approved to wear?

Do you think there should be a dress code when it comes to prom night?