Critics Say Philadelphia Needs to Stop Targeting Teens By Broadcasting High-Pitched Sounds In Parks

By
SheSpeaksTeam
Jul 19, 2019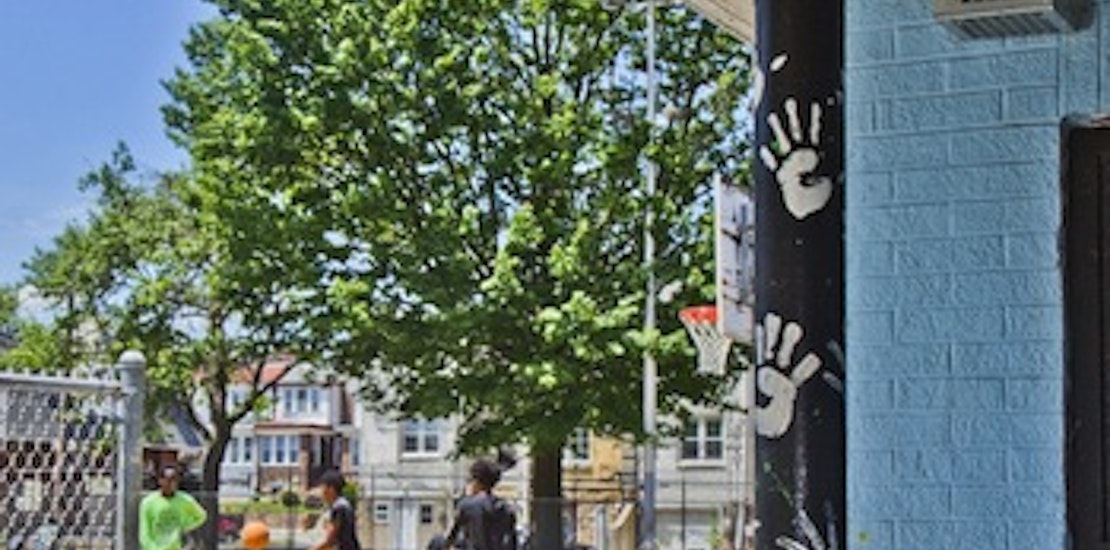 Kimberly Paynter/WHYY
For the last couple of years, many Philadelphia teens have been hearing ringing in their ears when they stay out too late and it's not all in their head. A system called 'Mosquito' that has been adopted by the city sends out an annoying high frequency sound at parks and recreation centers during late night hours in an effort to reduce teen loitering and vandalism.
Today reports about the Mosquito system and the controversy that it has stirred up in the city of brotherly love. The high frequency sound that is emitted from beige colored speakers starting at 10 p.m. each night is said to only be audible to people ages 13 to 25. But many say that sound frequency is not just determined by age and many younger kids and adults over the age of 25 can still hear the ringing high pitched sounds that pierce through the overnight hours at more than 30 local parks.
Though the program has been going on for two years, some locals have begun questioning the efficacy of the speakers and whether age discrimination could be at play. Deputy communications director at the mayor's office, Lauren Cox explains, "Every Parks and Rec site has unique safety needs. These devices are one approach, taken in collaboration with residents and partners, to address overnight safety and vandalism issues. However, due to recent feedback, an internal review of the use of overnight sonic devices is currently underway."
The producers of the sound system, Moving Sound Technology, says that Mosquito sound frequencies do not produce long term side effects for those exposed to the noises. But for those who experience long term exposure, experts have said that some side effects could include migraines. And if you happen to live near one of these systems, long term exposure may be an issue.
What do you think of the program implemented by the city of Philadephia to try and deter late night loitering and vandalism?
Do you think this program is considered age discrimination?