Are Cashless Stores the Way of the Future? Philadelphia Becomes First City To Say "Not So Fast"

By
SheSpeaksTeam
Mar 18, 2019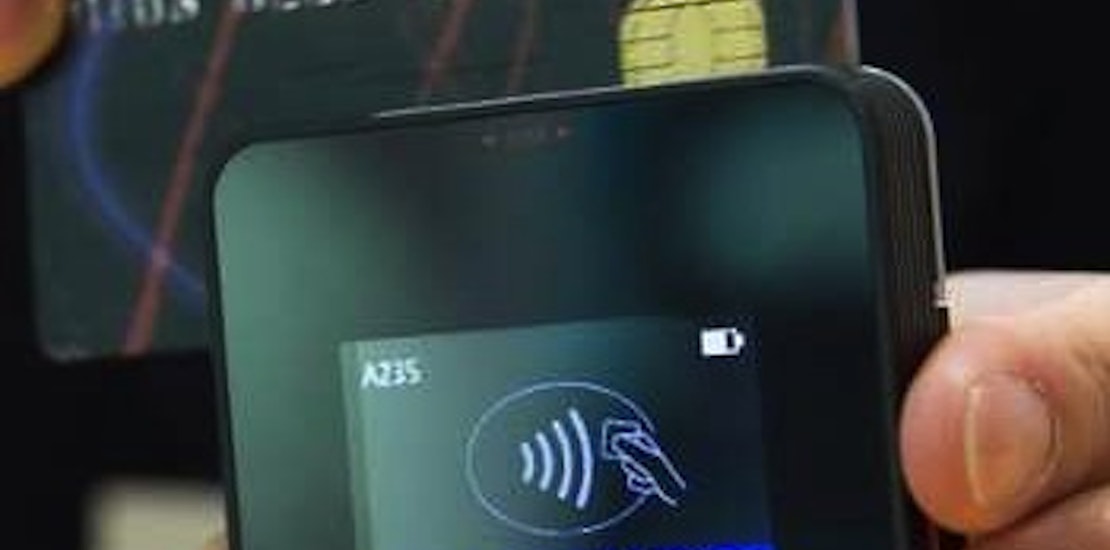 With all of the options available now at stores to pay for goods, it may have been a while since you dug out real dollars to pay for dinner at a restaurant or that coffee at Starbucks. As more stores accept payment from digital wallets like Apple Pay, Amazon Go, Square and Samsung Pay - paying in cash has become something of a rarity and even impossible in now "cashless" stores across the country.
Mashable reports about the rise of cashless stores in Philadelphia and how a new ban will force all stores to accept legal tender soon. It's true that when a cashier only accepts credit, debit or digital payment the line will usually run more quickly and smoothly for the mere fact of not having to make change. But critics of cashless stores believe it is unfair and works as a form of discrimination for those who may not have credit cards or banking accounts. Also, many believe forcing customers to pay with a card is an invasion of their privacy.
Councilman William Greenlee took these issues into account when introducing the bill to ban cashless stores. Greenlee explains, "Most of the people who don't have credit tend to be lower income, minority, immigrants. It just seemed to me, if not intentional, at least a form of discrimination." Philadelphia's mayor Jim Kenney has signed the bill and come July Philadephia will become the first US city to ban cashless stores.
What do you think of cashless stores, do you think it is the way of the future?
Do you think stores should always allow for the option of paying in cash?