Criminal Justice For Juveniles

By
drodriguez
Mar 30, 2009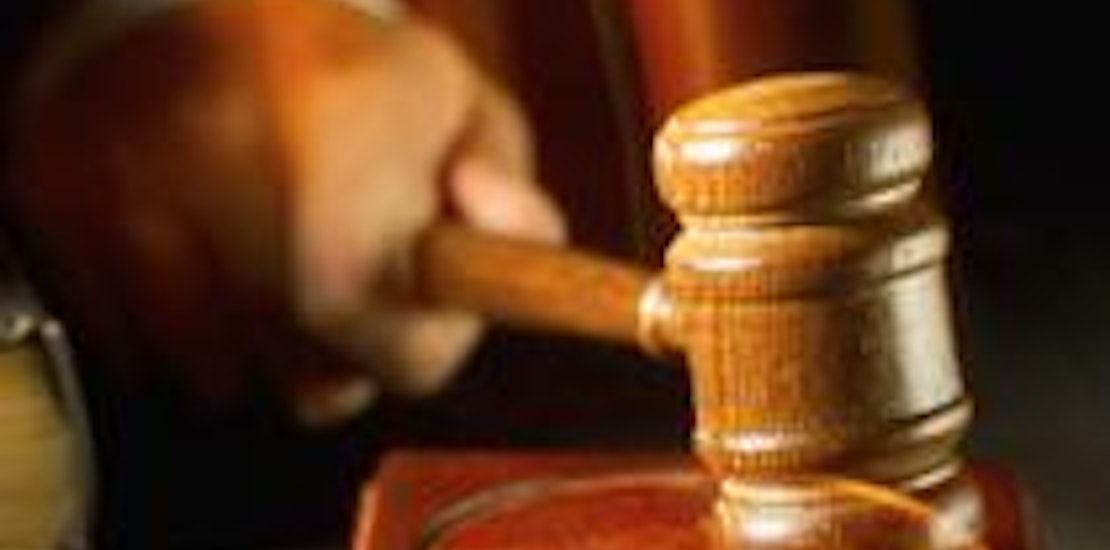 In this day and age it is sadly not shocking to hear of people in positions of authority acting in direct conflict to their sworn public duties. Last month two judges in Pennsylvania pleaded guilty to wire fraud and conspiracy for taking more than $2.6 million in kickbacks from a private juvenile detention center. But what makes this case so incredible is that these two judges were taking millions in return for sentencing children to the two detention centers doling out the cash.

The more young people the judges sent to jail, the more money they saw. Thousands of kids, many of whom were first time offenders, were sent up river between 2002 and 2008. Eric Stefanski recently talked about his wrongful incarceration to ABC's 20/20. Eric was just 12 years old with no prior offenses when Judge Mark Ciaravella sentenced him to two years in prison for taking his mother's car on a joyride. Eric's mother had only filed the police report because she needed her insurance company to pay for the minor damage Eric caused to her car.

Deputy director of the Juvenile Law Center, Marsha Levick, reported about some of the other children who were sent to jail in Ciaravella's courtroom. She said, "A child who shoplifted a $4 bottle of nutmeg, a child who was charged with conspiracy to shoplift because he was present when his friend was shoplifting. A child who put up a MySpace page, taunting her school administrator."

Ciaravella's sentencing was not only harsh but hasty as well. It is being reported that many of the children that went before him were only given 2 minutes to present their case.

Pennsylvania juvenile judge, Arthur Grim, reviewed Ciavarella's cases. He told ABC, "I'm seeing cases which seem to take in the neighborhood of a minute and a half to three minutes...That simply is not the way to do business."

The courts are now in the process of overturning hundreds of the juvenile convictions. But this will not undo the damage done to many of the children who were wrongfully jailed during their most formative years. Since pleading guilty, Judge Ciaravella may be looking at 7 years in a federal prison for the crimes he committed.

What do you think of the way Judge Ciaravella conducted himself in his courtroom?

Do you think 7 years in prison is a suitable punishment for his crimes?