Cool Off With These Warm Weather Beverages

By
SheSpeaksTeam
May 27, 2022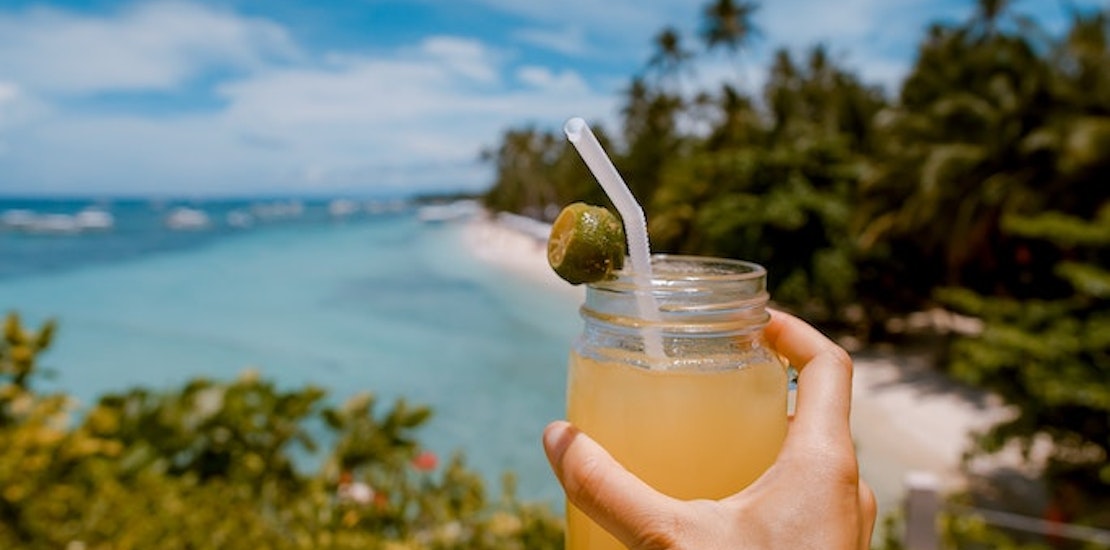 UnSplash/Toa Heftiba
Gone are the days of sipping hot cocoa or hot toddies by the fire, but fortunately the warmer months bring a whole new menu of satisfying beverages to enjoy. Here are a few refreshing ways to cool off with some delicious SheSpeaks member approved warm weather beverages.

Gold Peak Lemon Tea

The grown up version of ice cold lemonade, Gold Peak's lemon tea is not too sweet and when served ice cold can satisfy your thirst while cooling you down. Fans of this tea love that it tastes so fresh and has that homebrewed quality. SheSpeaks member Megstar says, "I was surprised at just how much I liked Gold Peak Lemon Tea! I had never tried it before and plan on buying it regularly now. I find that some bottled teas have a "funny" after taste but not this one. Tasted clean and fresh!"






Corona Hard Seltzer
If you're looking for a sparkly adult beverage, these Corona Hard Seltzers are not too sugary and provide a hint of flavor to enjoy on a hot day. There are many unique tropical inspired flavors to choose from like Spicy-Pineapple, Watermelon-Lime and Mandarin Starfruit. SheSpeaks member DewGirl loves the subtle flavors and lower alcohol content. She says, "A cool and refreshing adult beverage with 4.5% alcohol, 0 sugars, 0 carbs and only 90 calories. A light, clean flavor that isn't overly sweet with a hint of flavor. (my favs are Blackberry Lime and Cherry). No bitter taste, no harsh aftertaste...like drinking soda water with a touch of flavor and a little alcohol."

Starbucks Salted Caramel Mocha Frappucino

If you're looking to indulge in something sweet and creamy and don't want to order a hot coffee on a blistering summer day, this Salted Caramenl Mocha Frappucino is like an ice cold dessert in a cup. SheSpeaks member jassos orders hers just the way she likes it an attempts to cut out some of the calories as well. She says, "This one is my favorite, I ask for extra salt on the bottom and extra caramel on the top and get it fat free so it all evens out in the end."


Samuel Adams Summer Ale
A summer ale should be light, smooth, and lower in alcohol than other beers. Samuel Adams Summer Ale checks off all the boxes and has a crisp and tangy taste with citrus notes of lemon peel, perfect to sip on your porch on a warm summer afternoon. SheSpeaks member Emimorgan keeps her fridge stocked with this beer as soon as the weather warms. She says, "This easy to drink summer beer is my go-to from May through September! Summer starts when this comes to my fridge. It's easy to find and as good as many other higher priced craft beers. Citrusy!"

Do you have a favorite warm weather beverage?

Share your reviews with us here!