Choose-Your-Own-Adventure Episode Coming to Netflix's Black Mirror

By
SheSpeaksTeam
Oct 05, 2018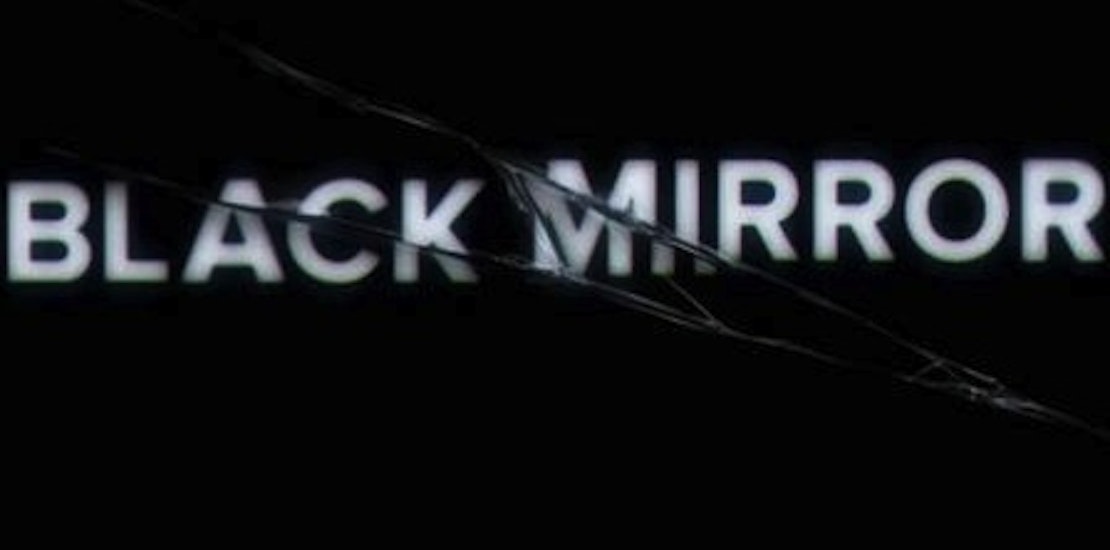 You may remember choose-your-own-adventure stories from when you were a kid, or perhaps your children now enjoy these adventurous books. But Netflix's popular sci-fi show Black Mirror will be dipping their toes in a choose-your-own-adventure style episode that will be a first for adult television.
The Verge reports about the Black Mirror episode that will be a part of the show's new Season 5 and is expected to debut some time before 2019. Netflix has shown an interest in the style of show where viewers can choose their own ending for kid's shows like the Shrek spin-off Puss in Boots and Buddy Thunderstruck. But the streaming service is ready to bet that adults will also embrace an interactive show where they have more of a say in the outcome.
For those familar with Black Mirror, it may come as no surprise that this show is suited particularly well for an episode where the viewer can decide the outcome. Set in the future, the show's subject matter often deals with technical advances gone awry - like an episode from season 3 where people's day-to-day lives are centered around a social media platform where they rate interactions with people on a scale of 1 to 5. If viewers can choose their own ending in this dytopian style story, perhaps they can save the world.
Netflix remains tight lipped about any details regarding the new season, except to say there will be an interactive episode included. But they are reportedly working on other interactive projects, so choose-your-own adventure shows may become more common place in the very near future.
Are you a fan of Netflix's Black Mirror?
Would you be interested in seeing more choose-your-own-adventure style shows on Netflix?