Can't Buy Me Love This Valentine's Day

By
drodriguez
Feb 11, 2009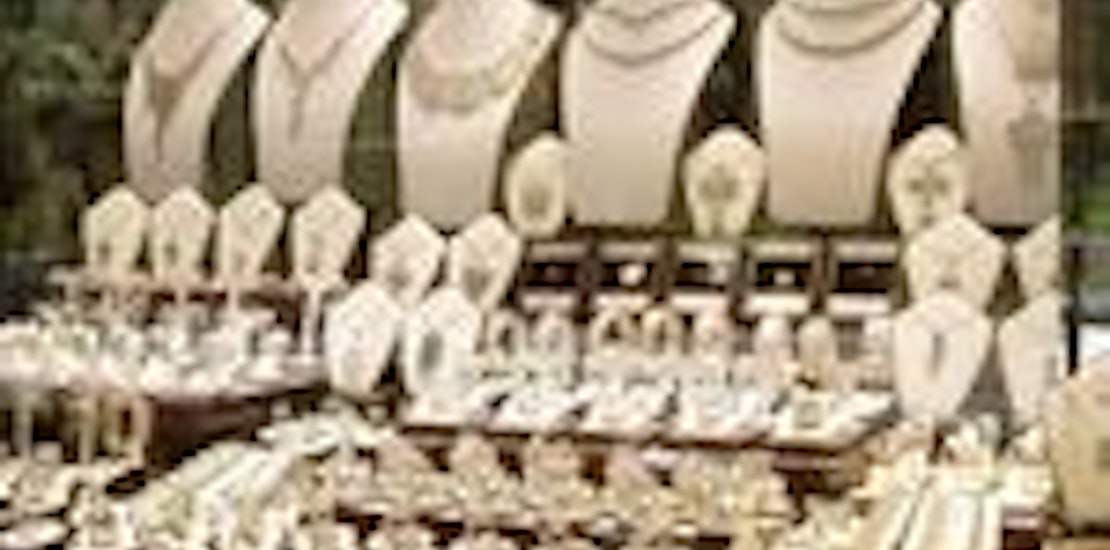 Many of us are finding that we will have to curb our spending this Valentine's Day. This may be difficult for some who have become accustomed to giving and receiving big-ticket items or hitting the town for fine dining and entertainment on this day. Just because you are cutting back this February 14th does not mean you will have to cut out the romance. The good thing about romantic moments is they are free.

The Today Show contributor Laura Coffey recently offered 10 tips on how to have a fun and inexpensive Valentine's celebration with your loved ones. One idea for those looking to save a buck is to just stay in and relax together. Since Valentine's Day falls on a Saturday this year you can plan a whole day of relaxation and romance at home.

If you and yours like to dine in a formal setting, put on your best dress and light some candles. Spreading a picnic blanket out in the living room can add charm to the occasion. Make sure you take care of all the preparations a day or two in advance like shopping for your favorite foods, renting movies, and cleaning the house. If you have children and it is at all possible, try and get a sitter to watch them even if it is only for a couple hours.

Coffey also has tips for those who would prefer to get all dressed up and go out on the town. Rather than spending loads of money at an expensive restaurant, eat dinner at home and hit the restaurant for dessert or a nightcap. This way you can enjoy the romantic ambiance without having to break the bank.

A great gift idea from the list is to exchange gift certificates with your partner to be redeemed for special services like cooking a nice meal or giving a back rub. You can get creative with this, you know your mate better than anyone else. This gift is personal and can mean a lot more than a material item purchased from a store.

For a complete list of the fun and frugal Valentine's Day ideas offered by the Today Show you can visit http://today.msnbc.msn.com/id/29105552/

What do you think of the tips offered above on how to have fun and save money on Valentine's Day?

Have you made some inexpensive romantic plans for you and yours this Valentine's Day that you'd like to share?