Can I Get You Some Botox With That Root Canal?

By
drodriguez
Mar 13, 2011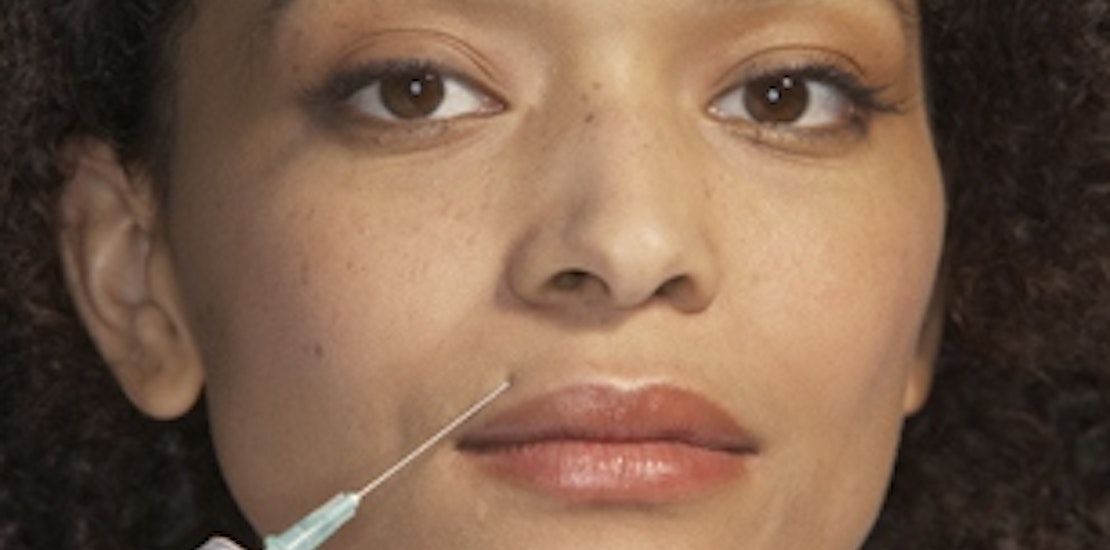 You may be in for a surprise the next time you head in to the dentist for a teeth cleaning. Some dentist's offices are now offering Botox treatments to go along with your white smile. A recent article from Time magazine discusses this latest trend in dentistry and what it can mean for patients across the country.

A dentist's office may be the last place you would expect to be offered a Botox treatment, but many dentists would disagree. Dr. Michael Skadron, a Minneapolis dentist who offers Botox in his office, explains why he feels he is more than qualified to perform the procedure on his patients. Skadron says, "As a dentist, I'm very well-trained in the musculature and anatomy of the face and I feel no other doctor can give an injection better than a qualified and experienced dentist."

Injecting Botox into patients for dental problems like temporomandibular joint (TMJ) is something that dentists have been doing for a while now, so it is not that surprising that dentists have begun offering cosmetic treatments with a drug they are already familiar with. It also makes good business sense. Dr. Skadron has said that he would like to see about 10 percent of his business coming from these cosmetic procedures in the future.

Minneapolis seems to be leading the trend with about a half dozen dentists currently offering Botox treatments. States like California and Nevada do not yet allow dentists to perform these types of procedures, but many expect this could change.

What do you think about Botox treatments being offered in dentist's offices?

Do you think dentists are qualified to perform these types of procedures and should it be legal in every state?