At Just Six Years Old, YouTube Star Ryan Now Has His Own Toy Line

By
SheSpeaksTeam
Aug 17, 2018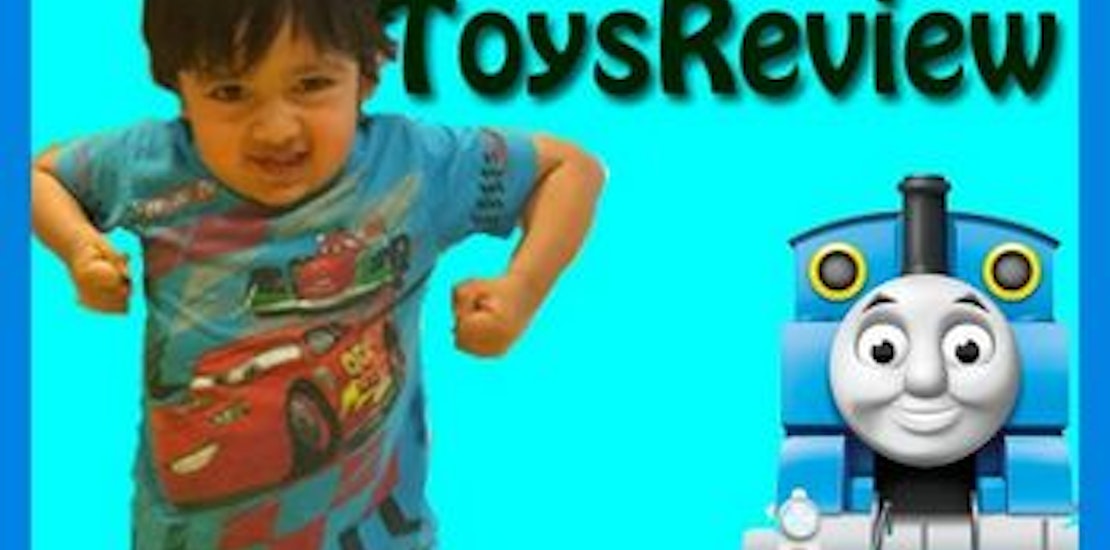 What a better way to design toys than by a professional who actually likes playing and happens to be six-years-old. This is what Walmart, Inc. is betting on with the legendary YouTube toy reviewer Ryan, who has reached internet fame garnering billions of viewers to his channel Ryan ToysReview.
Reuters reports about Ryan's new line of toys to debut on Walmart shelves that will include items like slime, stuffed animals and t-shirts featuring some of Ryan's favorite things. Ryan, at just six-years-old, has had his hand in self-selecting the toys and clothing that will be featured in his line called Ryan's World.
The YouTube star of six different successful channels knows his toys and has a good idea of what fellow kids his age might enjoy playing with. On his shows, which often get billions of views per month, the young boy is playing with toys as well as reviewing or reacting to them.
His new toy line will feature items perfect for kids ages 3 and up and will even offer Ryan's fans a chance to wear t-shirts featuring his favorite things, like pizza. Some other items offered in the line will be a Mystery Slime, a Giant Egg Mystery Surprise, and Mystery Blind Bag Figures (sounds like Ryan's fans are in for a lot of surprise products). Ryan's parents have been careful to keep their son as anonymous as possible by never disclosing his last name. But, the six-year-old YouTube star who now has his own toy line, seems to be making a name for himself.
What do you think of the new Ryan's World toy line?
Do you think a toy line designed by a child will be successful? Would your kids be interested in trying out some of Ryan's toys?