Are You a Last Minute Scrambler?

By
drodriguez
Dec 17, 2007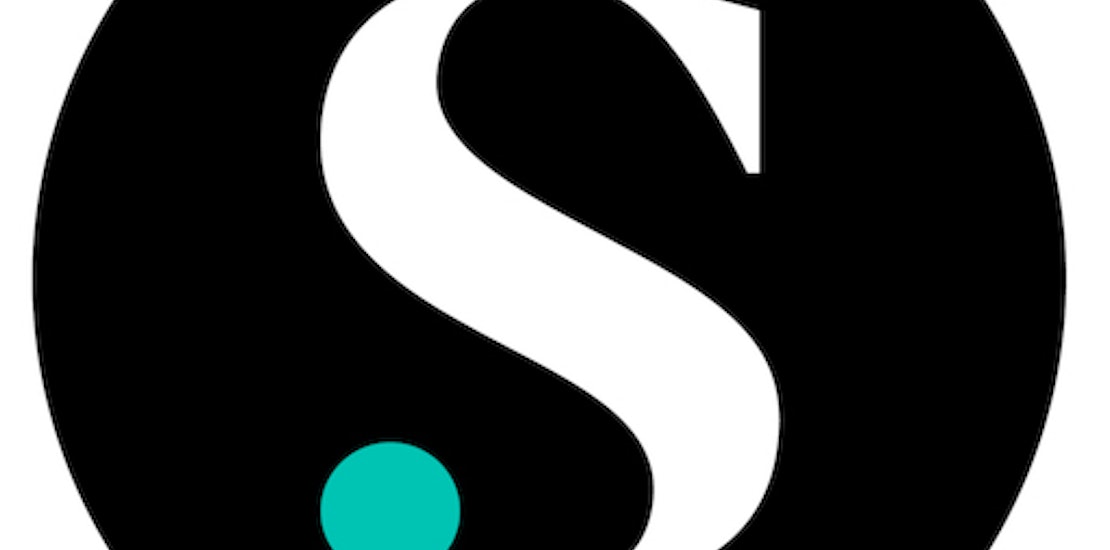 We can't all be the type of person who finishes their holiday shopping well before December (sorry mom). Most of us will scramble. We will find ourselves fighting through large crowds of aggressive holiday shoppers looking for that last minute bargain. We will make hasty decisions, spend more than we wanted to, and not rest until everything is wrapped with a pretty bow on top.

We may tell ourselves this year it will be different. But with busy schedules and the holidays already in full swing, many of us will find ourselves in a desperate situation yet again.

A recent CNN report offers some tips to ease the task of holiday shopping to make it a more enjoyable time of year. One tip offered that may make things a little easier is to bring along a friend. If you always go it alone when it comes to shopping for holiday gifts, you may want to try it with a friend or family member. The idea is that your helper can shop in one store for items while you shop in the other, potentially cutting shopping time in half.

The report also suggests that consumers shop online to take advantage of special rebate offers. Shopping online can also be a great convenience to many who just can't make it out to the store. The Consumers Union urges online shoppers to always shop with companies they know and trust.

For a complete list of CNN's holiday shopping tips for 2007, go to:
http://money.cnn.com/2007/10/09/news/companies/shopping_tips/

What do you think of the tips offered above?

Do you have any personal holiday shopping tips to share here?