All Things Fall Member Recipes

By
SheSpeaksTeam
Nov 10, 2021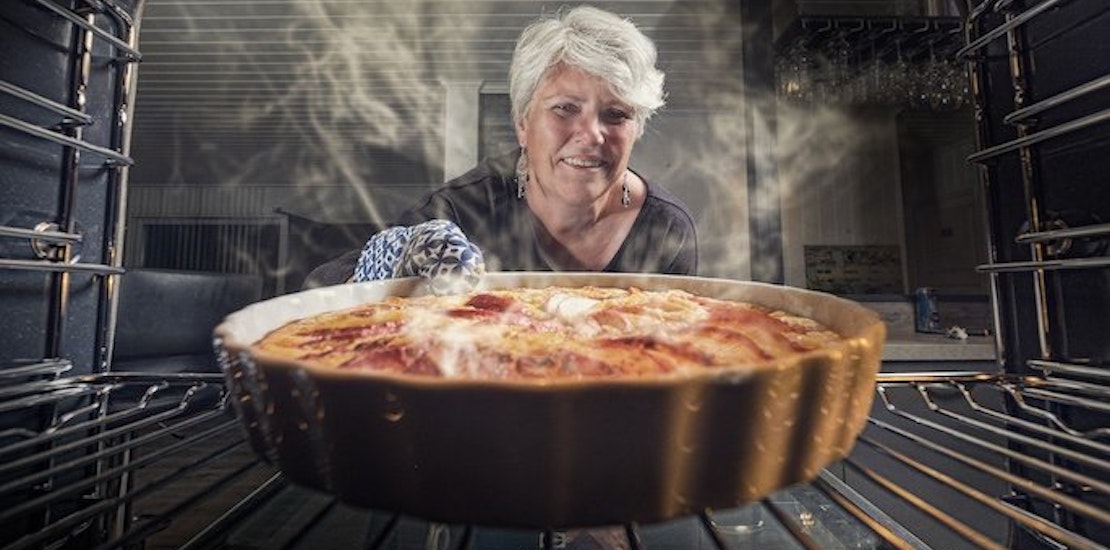 Pixabay
Fall is most definitely in the air and with the season comes new flavors and recipes to try. Here are a few member favorite fall-centric recipes we love!

Apple Pike

Fall means it's top tier apple season and a chance for us to make as many apple pie/cake recipes to enjoy and savor. This recipes is unique as it's a cross between and pie and cake and super simple to boot. SheSpeaks member Shariseb shares this recipe and a tip about shaking things up when you make this - "I love making this and I often mix it up with the flours (wheat and white), and sugars (brown and white). Also I mix up my apples (green and reds) and I never make the same pike twice." The recipe only calls for 4 simple ingredients which include eggs, flour, apples and sugar. You may have it all in your kitchen right now!


Homemade Pumpkin Spice & Chocolate Swirl Bread
We love that this recipe calls for the best of both worlds - pumpkin AND chocolate. More like a cake than a traditional bread, this is definitely a dessert or indulgent breakfast situation. SheSpeaks member Megsp22 shares the recipe and it even includes a little coffee. She says, "This is a deliciously moist bread with a perfect pairing of fall flavors - rich chocolate, swirled with yummy Pumpkin Pie Spice, and a hint of coffee goodness!"

Pumpkin Soup

Because we can't have dessert ALL the time, we thought this savory and delicious pumpkin soup would be a great recipe to include in your new fall menu. A bowl of warm soup is the perfect food after coming in from a brisk fall day. Serve it with fresh baguette and you have a meal! SheSpeaks member MeggieLou83 shares the recipe and how she found herself inspired by a dish she tried while on a special vacation. She says, "This was my very favorite dish on the cruise we took for our honeymoon, and I found the exact recipe for it online! It was smooth and creamy, and just plain delicious! It's savory, not at all like pumpkin pie (which is what I was imagining when I saw it on the menu for that night)."


Fall Spiced Pumpkin Bread
For those who want to keep it traditional and taste all the flavors of fall, this pumpkin bread is sure to deliver. The recipe calls for some of the most fall-favoritie ingredients like pumpkin, nutmeg, cinnamon, and clove. One can only imagine how delicious the kitchen must smell with this bread in the oven! SheSpeaks member Jefanda shares the recipe and this great tip - "This is a perfect bread for fall. Serve one of these loaves the day you make them. Wrap the other in foil and freeze up to one month so that you'll have it on hand for unexpected guests."

What do you think of these fall favorite SheSpeaks member recipes?

Do you have any special dishes you make during the fall season? Share your recipes here!