A Bra That Could Save Your Life

By
SheSpeaksTeam
Oct 17, 2012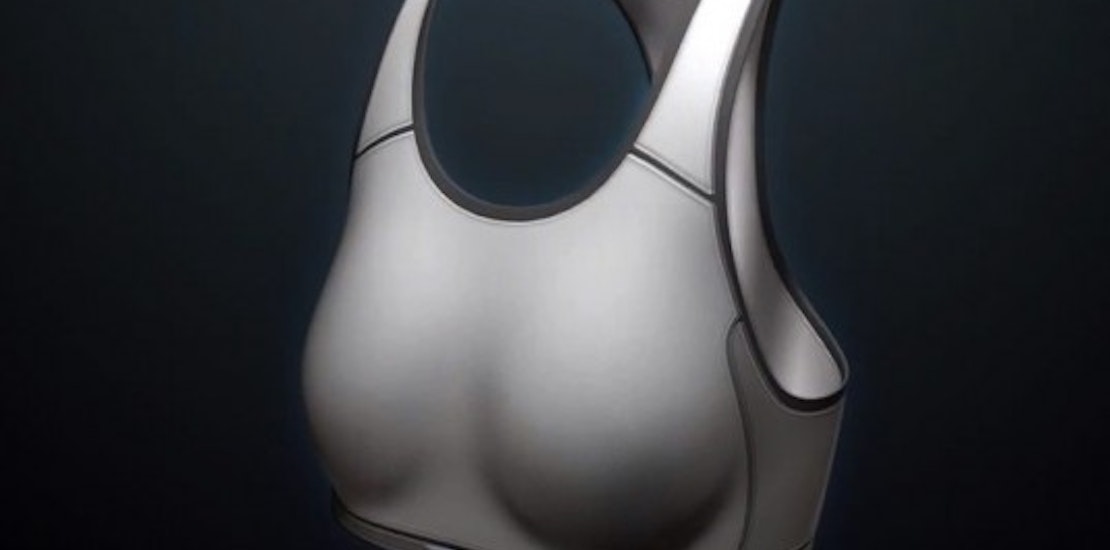 In recent years researchers and scientists have been aiming at finding better ways to detect the first signs of breast cancer. Mammograms are not always effective in diagnosing breast cancer and according to a CBS News report they actually misdiagnose patients in up to 30 percent of cases.
A new diagnostic tool now in the works has the potential to alert doctors to the growth of abnormal breast tissue earlier than ever before. The device in development is actually a bra women can wear that will continually examine their breasts as they go about daily activities.
According to the company developing the detection bra, First Warning Systems, the bra can detect tumors before a self-exam or mammogram. The bra, which contains no radiation, is non-invasive and carries no toxins will be warn under doctor's orders for about 12 hours to accurately detect abnormalities in breast tissue. The bra uses sensors that detect temperature fluctuations and pattern recognition software to do the job of detecting tumors and abnormal beast tissue.
So far clinical trials of the product have been a success and the creators of the bra have reported than when and if it is approved by the FDA, this type of exam should cost a patient no more than $25. The breast cancer detection bra is expected to be released for use in Europe next year and may hit the U.S. market by 2014.
What do you think of this new product in development that is said to be more effective at diagnosing early onset of breast cancer?
Would you be willing to try a diagnostic tool like this bra rather than a mammogram at your next doctor's appointment?