A Boss's Unlikely Response To Employee Taking Time Off For Mental Health

By
SheSpeaksTeam
Jul 19, 2017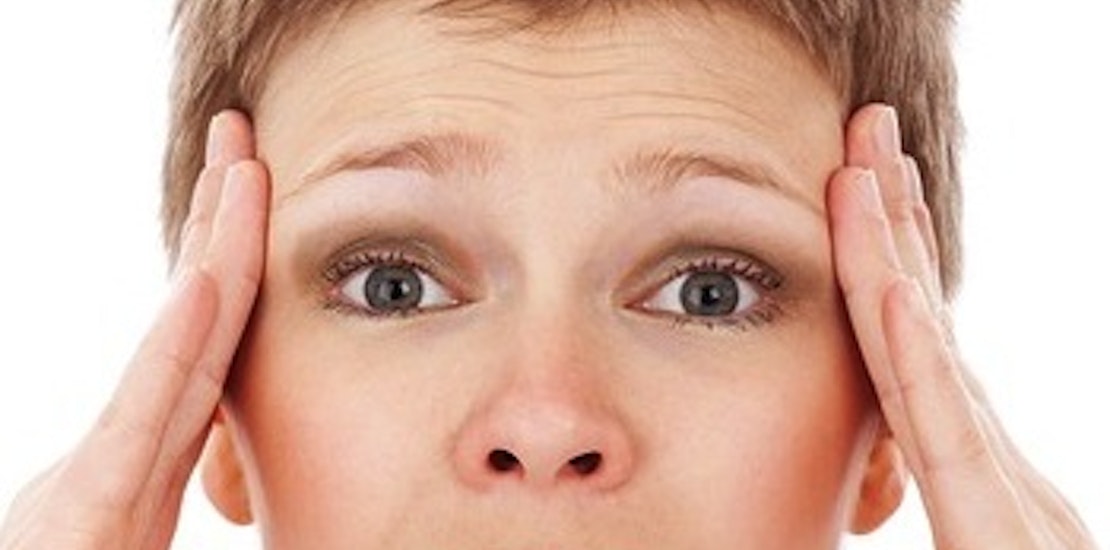 Though many of us need it, taking a day off to focus on mental rather than physical health is not something a lot of us are willing to do or at least announce openly to our boss or co-workers. But one web developer laid it on the line and announced to her co-workers and boss that she was taking two days off to work on her mental health. Rather than being judged and scorned, she found herself pleasantly surprised when her boss commended her for being open and honest about the need for mental health breaks.
People reports abot web developer, Madalyn Parker's email to boss and work team that read, "Hey team, I'm taking today and tomorrow to focus on my mental health. Hopefully I'll be back next week refreshed and back to 100%." When Parker's boss responded with a pat on the back rather than a reprimand, she was inspired to share the exchange on Twitter to let others know that it's okay to discuss and take time for mental health in the same way we would heal a flu or cold.
Madalyn's boss and CEO of the company Ben Congleton responded saying, "I just wanted to personally thank you for sending e-mails like this. Every time you do, I use it as a reminder of the importance of using sick days for mental health – I can't believe this is not standard practice at all organizations. You are an example to us all, and help cut through the stigma so we can bring our whole selves to work."
Though the issue of taking days off from work for mental health may not sound very scandalous to some, it seems many workplace environments shy away from the subject. But judging from the reception of Parker's tweet, maybe we're ready to start talking about it. The tweet was liked more than 40,000 times and shared more than 15,000. And CEO Congleton has come forward to comment, "Even in the safest environment it is still uncommon to be direct with your coworkers about mental health issues. I wanted to call this out and express gratitude for Madalyn's bravery in helping us normalize mental health as a normal health issue."
What do you think of this boss's response to an employee taking time off for mental health?
Do you find it difficult to take time off now and again to focus on mental health?