30 Million Bachelors Need A Wife

By
drodriguez
Oct 12, 2009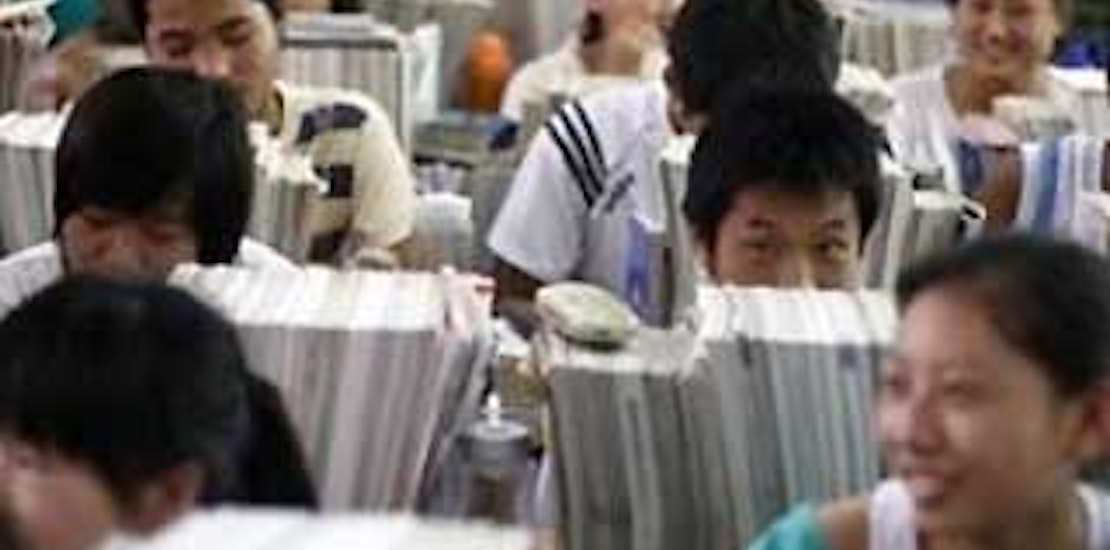 If any of your male friends have ever complained that it's difficult to meet women you may want to tell them about some recent reports coming from China. It is being estimated that in the next 20 years some 30 million men living in China will be unable to find a wife. A recent article from Fox News says the ratio of boys to girls in some areas of China are 130 boys to 100 girls.

The reason China has a good deal more men within their population than women is due to the one child policy the government has put in place as a way to control their enormous population. Since each couple is allowed to have one child many couples opt to abort a female child if they are able to determine the gender through a sonogram early in the pregnancy.

Traditionally male children are preferred within the Chinese culture. Fortunately, this sentiment may soon be changing due to the increase China has seen recently with women in the workplace. BernardCoquelin , from the U.N. Population Fund, spoke with Fox News about the latest trend of women moving to the bigger cities for work and marriage and how this will affect tradition. Coquelin says, "More than 50 percent of the population will be in the cities. So that means this will be very strong change of traditions, behaviour of couples, or women, including this kind of son preference."

But as things stand now mothers, fathers, and grandparents find the need to gather at Shanghai's 'People's Park Number Five' every weekend trying find their sons (and grandsons) a wife. They bring with them posters and photographs of the prospective husband in a desperate attempt to entice a woman who essentially has a lot of potential mates to choose from.

What do you think of the news coming out of China that 30 million men will probably be unable to find a wife?

Do you think there should be rules in place to make sure couples do not abort a baby simply based on gender?