Yummiest Salads For a Summer Send Off

By
SheSpeaksTeam
Aug 19, 2021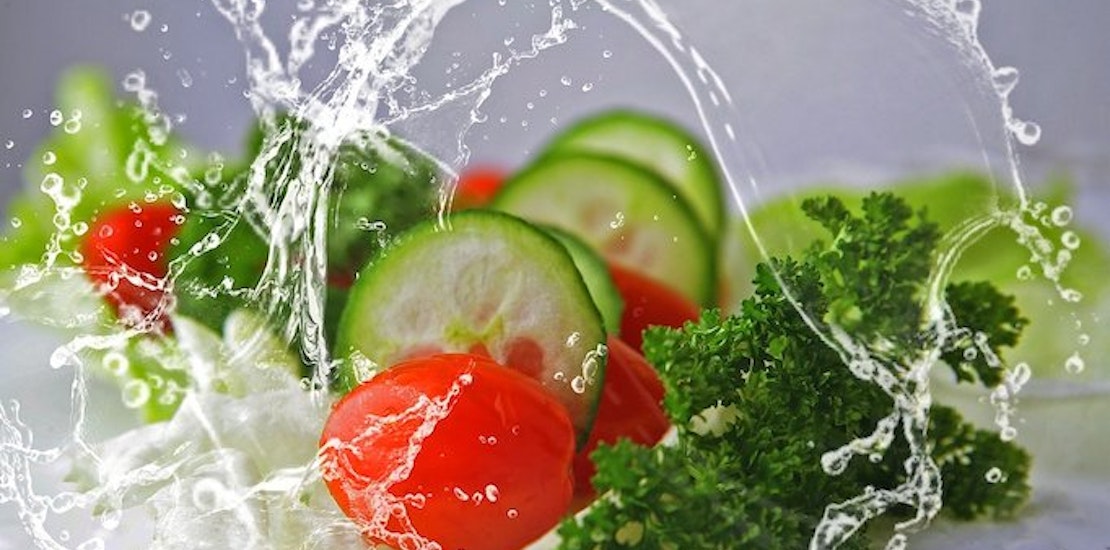 Even though we will soon be looking ahead to the fall season, summer salads are still on the menu. Here are a few mouth-watering salad recipes from SheSpeaks members that we can't wait to try out!


Chickpea and Veggie Salad
There may not be any leafy greens in this salad, but all the crunchy veggies and delicious chickpeas do fine on their own. Ingredients like olives, grape tomatoes, feta cheese and cucumbers bring this recipe to life. SheSpeaks member HerbalKate also adds some ideas for variations on the salad, "Prepare a cup of quinoa, wheat berries or couscous, rinse, drain and add to the salad for a little more texture and added protein. You can substitute provolone, farmer's cheese or mozzarella or whatever mild cheese you prefer for the feta. A quick kitchen tip, unwrap a few pieces of string cheese (mozzarella), half (or quarter) them longways and slice for a quick addition to any salad. Want to make it vegan? Omit the feta and add some nuts or sunflower seeds."

Curry Chicken Salad with Pasta

This is another salad that's a little outside of the box as far as it's unique flavors and ingredients. Flavors of honey, curry, onion, scallions and more come together to make this dish one to remember. SheSpeaks member CeeGrrn shares the recipe and says, "This curry chicken, pasta salad has the right balance of spice and sweetness, that the whole family will love. It can be served as a stand-alone meal or as a side dish! A perfect addition for a summer potluck." And with a prep time of only 30 minutes, you will be chowing down in no time.


Caesar Salad Bacon Cups
Okay, so this might not sound like the healthiest salad option ever, but we couldn't help but include this hunger-inducing dish, The recipe calls for just 5 ingredient which include Romaine lettuce, parmesan cheese, caesar salad dressing, bacon and croutons. SheSpeaks member Kpuleski shares her spin on this unique salad and explains how to make the "bacon cups" using a standard cupcake tin. She says, "Using a standard cupcake pan, turn upside down and cover the back side of it with foil. Cut 6 pieces of bacon in half and layer 2 pieces in an X shape over each tin. Take a whole piece of bacon and wrap around each tin. You can weave it under and over the other pieces. Make sure the two ends meet and overlap under one of the half pieces that is hanging down over the side of the tin. Bake for about 15-18 minutes, or until bacon is cooked through."

Fabulous Fruit Salad

If you have a big sweet tooth, but you're short on time - this fruit salad recipe is sure to satisfy your cravings. The rich ingredients of Cool Whip, condensed milk and cream cheese combine with various fruits and pie filling to create this delicious fruit salad. SheSpeaks member SnugarBear reveals how the 20 minute recipe is made saying, "Mix all fruit together in a large bowl. In a medium-sized bowl whip cream cheese, cool whip and Eagle brand condensed milk until creamy. Add cherry pie filling. Fold in cream cheese mixture into fruit. Place in refrigerator until ready to serve."

What do you think of these salad recipes?

What is your go-to yummy salad? Share your recipes here!