YouTube Beauty Videos Will Soon Let You Virtually Try Before You Buy

By
SheSpeaksTeam
Jul 01, 2019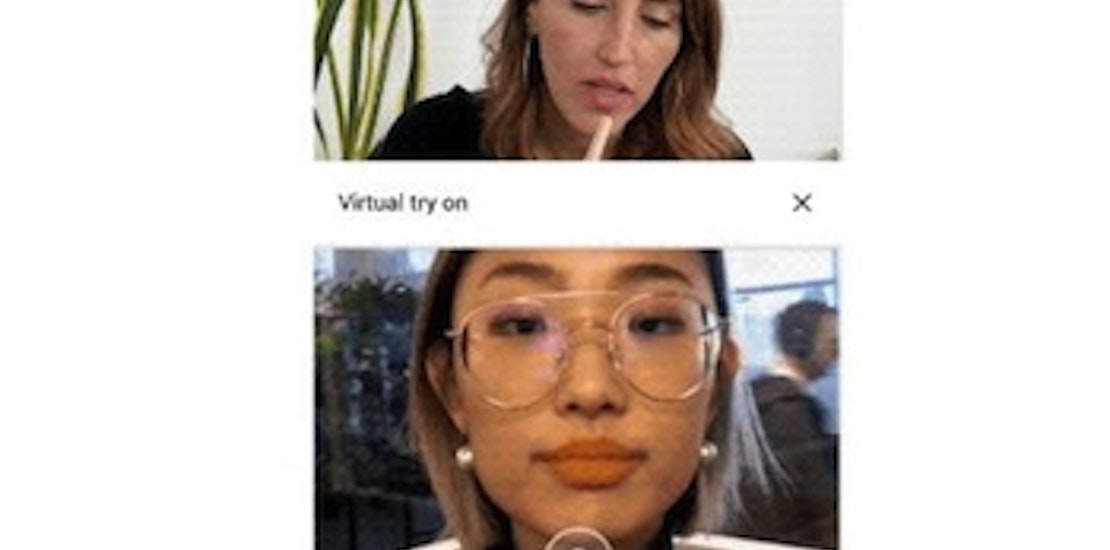 YouTube/AR Beauty Try-On
YouTube make-up tutorials and cosmetic reviews have become a game-changer for those of us that enjoy perfecting our daily beauty routines or just want to play around with different products for fun. But watching someone try on different products is not the same as seeing it on yourself and it's always a gamble when you purchase a product before trying it on. Now, through some new AR (augmented reality) tech, trying on products you see on YouTube will soon become a reality.
Mashable reports about Google's recent announcement this summer's arrival of what is being called "AR Beauty Try-On". YouTube's branded content platform, Famebit, will partner with beauty influencers to bring viewers interactive videos allowing them to virtually try on the products that they see.
Seeing shades of lipsticks through the screen on your actual lips can help you decide if the product works with your skin tone or even your outfit. And though there are plenty of apps that allow users to virtually try on products, YouTube is hoping to use this tech in a way that will make popular beauty videos even more engaging for the viewer. Google's statement explains the AR Beauty Try On saying, "We think they'll help brands and advertisers make content more engaging, educational, and ultimately effective in driving purchase decisions."
What do you think of the new AR that will allow YouTube viewers to virtually try on products while watching make-up tutorials and reviews?
Would you be more apt to purchase a beauty product online if you could use AR tech to try it on first?