You May Be Ready For the Holidays But is Your Kitchen Ready?

By
SheSpeaksTeam
Dec 21, 2012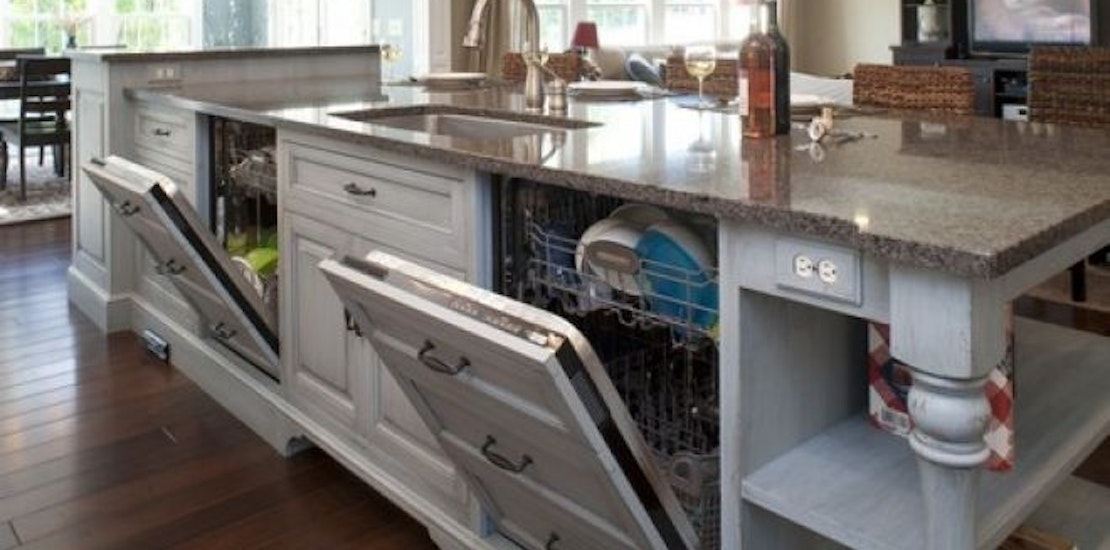 Many of us are all well too aware of how the kitchen can accidentally become the hang out spot for your guests even if you've spent most of your time prepping the dining and living rooms. If you're hosting any holiday get togethers this year you may want to take a few steps to make sure your kitchen is ready to handle all the yummy dishes you'll be churning out as well as any surprise powwows that will inevitably happen as guests linger over your counter tops.
Fox News' Vanessa Brunner offers some handy tips on how to get your kitchen ready for the holidays. Clearing the counters is one of the most useful things you can do before preparing large meals and will eliminate some of the frustration when you're looking for extra space. This means you must go through all of that old mail, bills, and clutter before the cooking can begin.
It's also probably time to spot clean your microwave, dishwasher and garbage cans. You may be so used to seeing the food splatter in your microwave that you've forgotten what it looks like clean, but when a guest offers to help you warm a dish you will be happy when he/she opens up a spotless little oven. Kitchen garbage cans and dishwasher doors are also often overlooked, but will probably be used by your guests so why not get them clean.
Brunner also advises to sharpen knives before getting started in the kitchen. A sharp knife will de-stress your chopping experience and save time, just watch your fingers!
Making out a cooking schedule will really help you keep everything organized and have your dishes out for guests at the right time. Think about how long each dish takes to cook and how many things you can realistically have on the burners and in the oven at the same time. Casseroles and potato dishes are perfect for cooking early and warming up a little while before serving.
What do you think of the tips offered for kitchen prep before the holidays?
How are you getting your home ready before guests arrive?