Would a Three-Gift Christmas Work For Your Family?

By
SheSpeaksTeam
Dec 20, 2013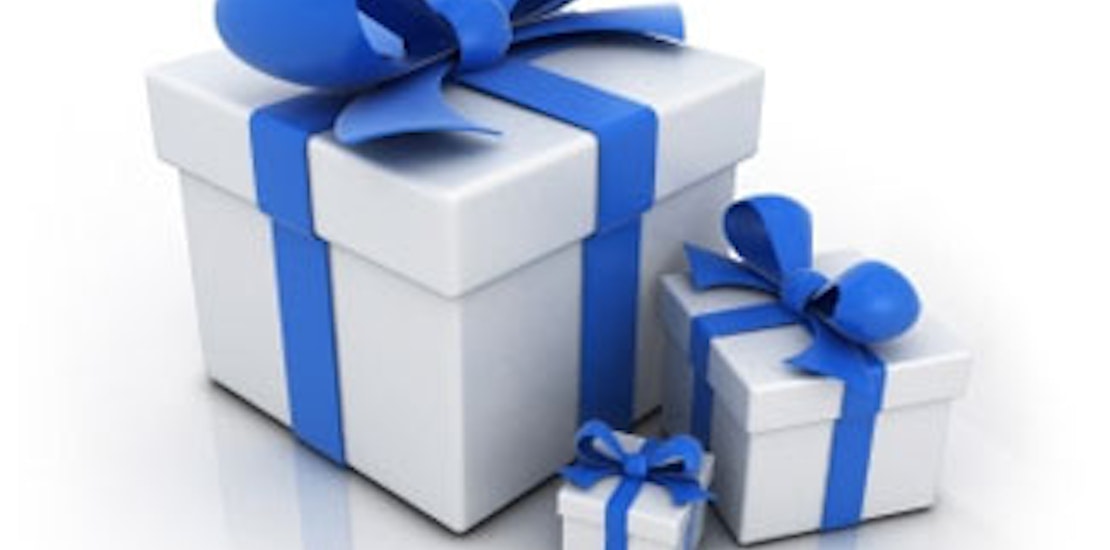 When you get caught up in the holiday shopping mood, it can be easy to overdo it (and overspend) when buying toys and gifts for your little ones. Some families have come up with a way to ensure they keep the extravagances in check this time of year by adopting a three-gift Christmas tradition.
Today reports about the three-gift trend that for some has religious significance (Jesus was said to receive three gifts from the Wise Men) and others do it to simply keep costs down. Marion, VA mom of two Stacy Myers explains why this year will be a three-gift Christmas for her family. She says, "We decided we wanted to simplify Christmas here at our house by using the three-gift rule so that we could focus on the real reason for the season, which is the birth of Jesus, instead of 'Gimme, gimme, gimme' and 'What can I put on my list?" She adds, "It just comes down to trying to change your mindset how you view this time of year -- kind of switch it to family and your faith instead of stuff, because stuff just piles up in your house."
Handing out three gifts to each member of the family can drastically change your Christmas budget too. A recent Gallup poll reveals that we spend about $786 on Christmas gifts each year.
Glennon Doyle Melton, mom and blogger for Momastery.com, has also adopted the three-gift rule and explains to her kids how they should devise their short wish lists. She tells them to include in their list something they want, something they need and something to read.
What do you think of the three-gift rule some families have adopted for Christmas?
Does this sound like something that could work for you and your family?