By
drodriguez
Feb 20, 2007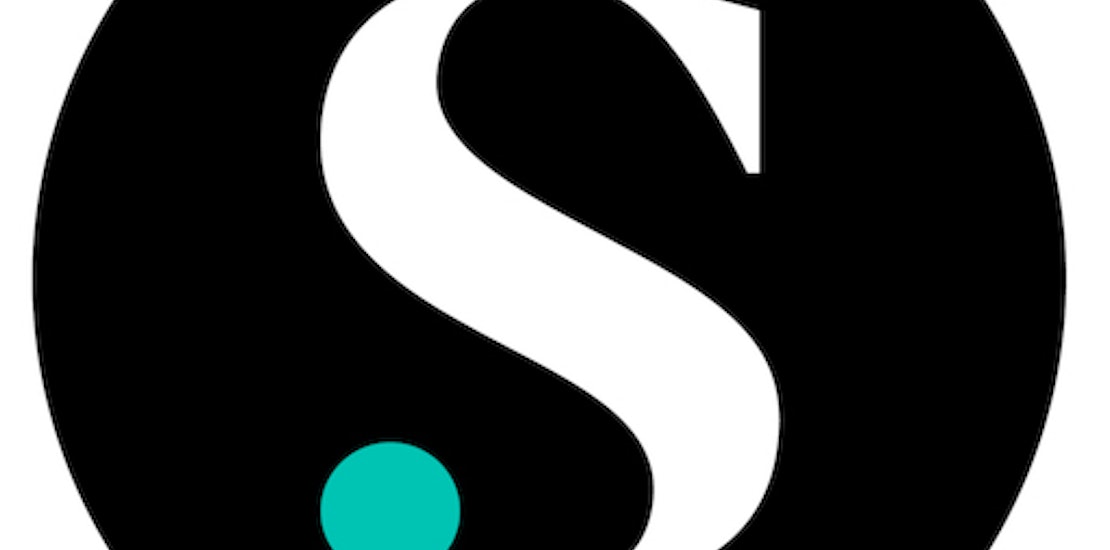 Not many 21 year olds can claim to have gathered 2.5 million dollars to fund an idea that they could just not let go. Talk about inspiring! In her senior year at Princeton University, Wendy Kopp proposed the idea for Teach for America in her undergraduate thesis. She was sure that many of her peers were seeking to do something meaningful in their lives instead of rushing to a 6 figure job. Turns out, she was right.
A year later, in 1990, Kopp initiated Teach For America. That year, she started the program with 500 men and women who began teaching in needy communities. Fast forward to 15 years later and you will find that Teach For America has substantially grown. This organization now boasts 3,500 current members, in addition to, the more than 10,000 alumni.
Kopp shares her story in her book, One Day, All Children, part memoir, part guide book. Read it and perhaps you too will be inspired to follow your dreams.
Do you think our country's children are getting a better education now than they were 10 years ago?