Winners of the "Share a Peek in Your Purse on Pinterest" Contest

By
SheSpeaksTeam
May 01, 2012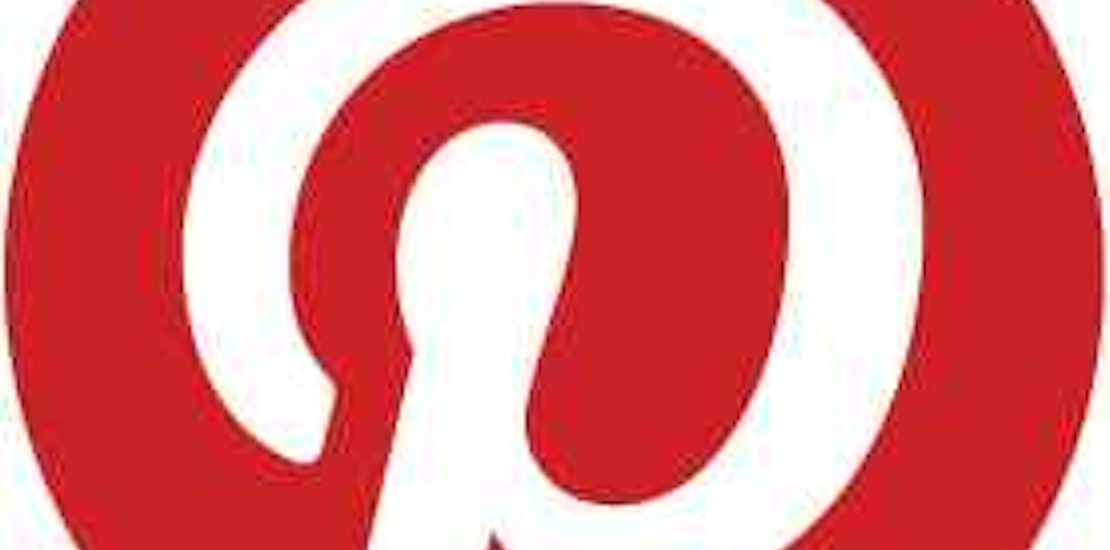 Thank you to all those who submitted an entry in the Share a Peek in Your Purse on Pinterest Contest. We loved discovering your great pinterest creations and surfing the content you shared for the contest. We hope you had fun putting together your boards and videos. For some of you we heard that the process was very therapeutic and helped you realize that there are a few items that can be left at home in the future!
We also thought it was so interesting to see that most of us carry not one or two but 3, 4 and more lip gloss sticks, maybe we'll feature something in a future SheSpeaks contest to find the top ten favorites in the many many lip glosses we all seem to use and tote throughout the day.
We really enjoyed all the entries and thank you everyone who entered we got A LOT but we picked a few below to share with you so you can surf, comment and exchange pins too. We are repinning everything to SheSpeaks Pinterest Page and you can also find the links on our Facebook Page.
The Pinterest boards:
Holly L: What a crazy collection of lip gloss http://pinterest.com/kinomiyamichiru/share-a-peek-in-your-purse/
Pink Tamale: This was such a fun collection of items http://pinterest.com/pinktamale/share-a-peek-in-your-purse/
Barefoot Jamie: We love that she carries real ballet shoes in her bag - so chic! http://pinterest.com/barefootjamie/share-a-peak-in-your-purse/
Jennifer T: Gathered up all the loose change floating in her bag, I wonder how much was floating around in there? http://pinterest.com/wildnmild4u/share-a-peek-in-your-purse/
The Videos:
Rika S. http://pinterest.com/pin/212232201160062766/
Christin L http://pinterest.com/pin/205969382928259662/
Mandy W http://pinterest.com/pin/192810427767072015/
Julie B http://pinterest.com/pin/283586107756235159
Stephy S http://pinterest.com/pin/67835538107530621/
Arena S http://pinterest.com/pin/266838346641943062/
So without further ado, the winner of the Kindle Fire was picked at random from all our entries and the winner is....Keziah G. Congratulations Keziah, we will be sending you a shiny new Kindle to fit in your purse very soon.
We will also be sending our runners up Stephy S and Jessica C some Apple Cinnamon Gogosqueez. Congratulations, these are great as snacks for you or your children and they are of course great for carrying in your purse.
Don't worry if you did not win this Pinterest contest, we had so much fun with it, we're sure to be doing another one very soon!