Winners of the Holiday Decorations Contest

By
SheSpeaksTeam
Nov 15, 2011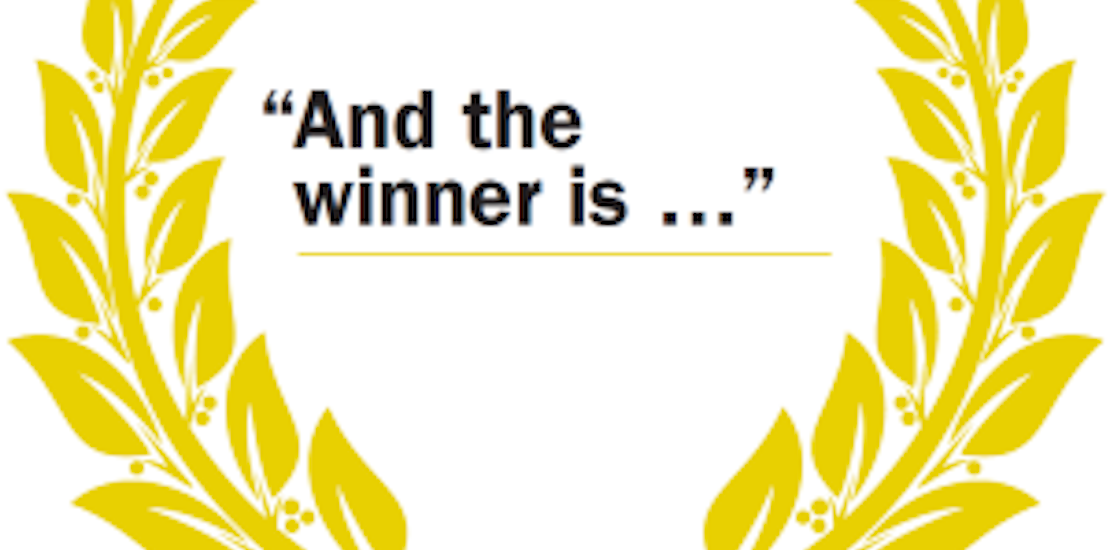 Congratulations to the five winners of last week's Share & Win Holiday Decorations for the Home Contest! We loved reading your holiday decorating secrets and got some great do-it yourself tips for SheSpeaks Headquarters. Thank you for all your posts and reviews.
Here are some of the things members shared with us:
I used to like to cut lengths of grapevine from the woods-adjacent to our home - soak them in bleach & water-then cut to short lengths, about 12 inches. Take these lengths, still damp, and weave them into wreaths. You can add a bow made from fine grosgrain ribbon or metallic ribbon in your holiday color. They are so cute interspersed on the Christmas tree filling in those empty spaces. You could spray paint the wreaths, also. They cost nothing except for the ribbon or twine you use! And kids love to help. It is a good family project from finding the vines & cutting to weaving. - cici1934
Me and my kids go on a nature walk and gather pine cones for our holiday decoration. When we get home I add cinnamin oil to the pine cone's for a very festive smell and then I let the kids put glue all over them and sprinkle them with glitter(red, silver, and green). we put them in a basket as a wonderful smelling and beautifully hand decorated by the kids decoration. It's a great family activity and it makes your house smell wonderful for the holidays. - judy1080
We make Holiday shaped sugar cookies and then use them as place cards...dessert and useful name card in one and so much fun to make with the kids. - DocLorrie
I have something very different that I do on Christmas Eve, I make a tree covered with antipasto. I get a large Styrofoam cone and the I cover it with aluminum foil, I get colored toothpicks with the streamers at the ends and I stick each one in with different antipasto items like olives, artichoke hearts, salami, cheese, etc.... I then make the skirt for the tree out of cold cuts and put the tree on a Christmas plate. Then its time to decorate the tree. I have little boxed presents that you buy from the 99 cent store and I put them under the tree and then I have tiny garland from the 99 cent store that I decorate over the toothpicks and then I put a star on top. It really is amazing, everyone can not stop talking about it and said they have never seen anything like it. - love2dance
And Without Further Ado...
Winner of the Brookstone 23" Rose Wood-Curl Wreath: Andrea (aundiegr)
Winner of the Calvin Klein 3 Piece Gift Set Votive: Denise (wolfspita)
Winner of the Sweet Snowflake Embroidery Table Runner: Christine (christine7099)
Winner of the GE Energy Saving 100 LED Icicle-Style Warm White Holiday Lights: Erica (ddavenue)
Winner of the Fiori Belli Mistletoe And Holly Kissing Ball: Angela (love2dance)
Congratulations again!
*Note: Members please make sure that the address in your SheSpeaks profile is up-to-date . Prizes will be sent to the addresses we have on file. We will not resend any packages that are sent to the wrong address. To update your profile, please click HERE.