Winners of the "3 Course Spring Meal" Contest

By
SheSpeaksTeam
Mar 20, 2012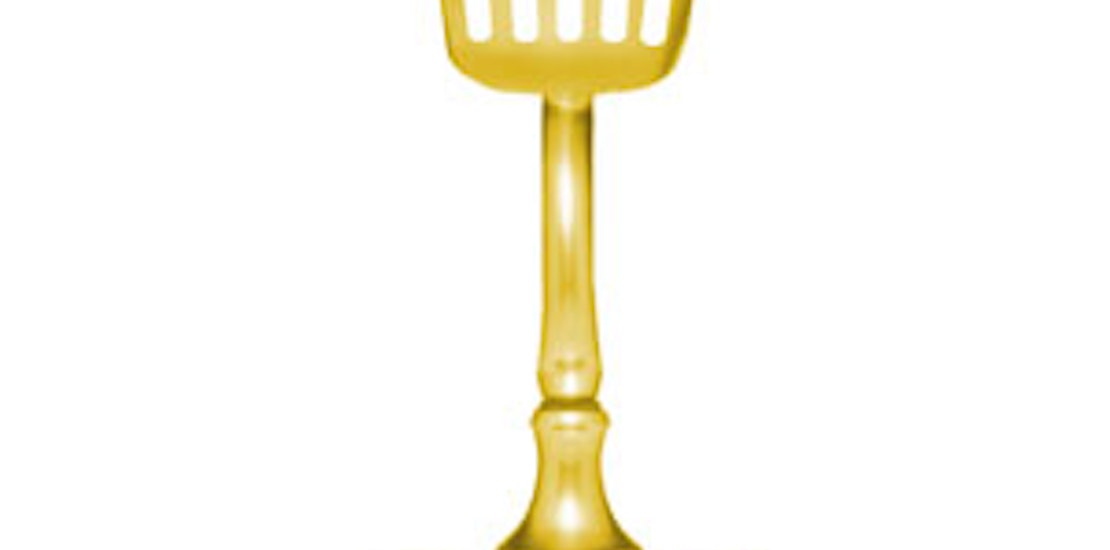 Congratulations to the winners of last week's "3 Course Spring Meal" Contest! We loved hearing about how you grown and purchase produce and we got some great recipes featuring springtime foods! Thank you for all of your posts and submissions!
Here are some of the great comments and recipes we recieved:
swordancer
"I am starting my first garden this year! I hope to have many fresh veggies to cook with through the Summer. I'm growing cucumbers, English peas, purple potatoes, rainbow carrots, 3 different types of tomatoes and lettuces."
jlindseyc
"another great idea for local and sustainable produce is to join a CSA - community supported agriculture as a share holder. You recieve weekly shares of the crop production of a farm. It's an amazing opportunity to invest in local farms as well as to try new veggies you may not have tried before."
Tomato Tart - msfriendly
"This is a crisp pastry tart for two. I got the original recipe from my daughter and added the fresh spinach. SO good!"
And without further Ado...
Simply Calphalon Nonstick 6-piece Bakeware Set: kcchiefs
KitchenAid's Cook Series 17-piece Starter Tool and Gadget Set: rkosully
The Cook's Illustrated Cookbook: silviabelle2004