Winners of Kate Spade Jewelry Contest

By
SheSpeaksTeam
Nov 09, 2011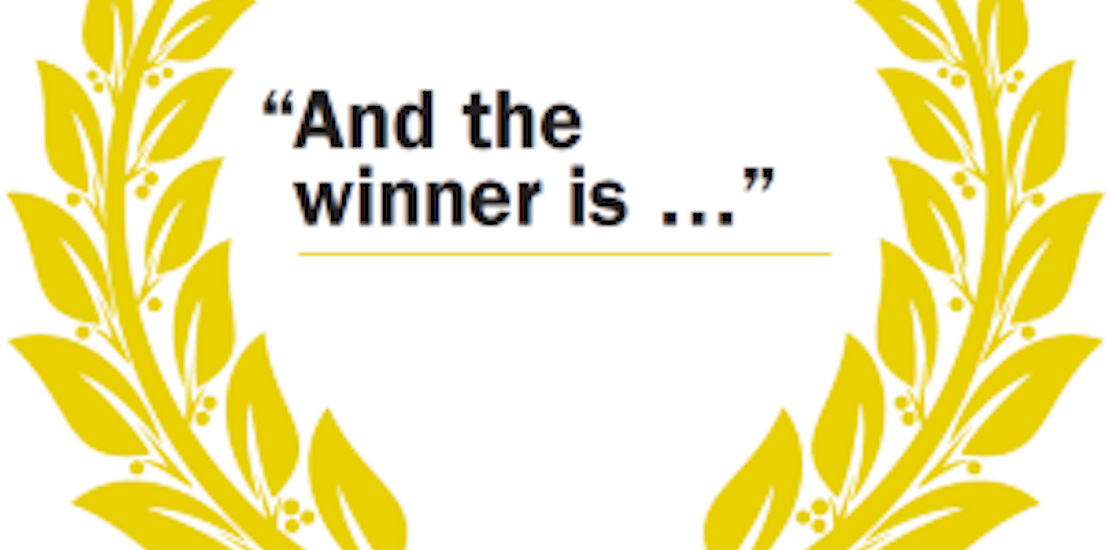 Congratulations to the three winners of last week's Share & Win Gorgeous Jewelry from Kate Spade Contest! We loved reading how you feel about accessories and which accessories mean the most to you. Thank you for all your posts and reviews.
Here are some of the things members shared with us:
I enjoy accessories that can make my outfit come alive. I am a pretty simple woman. I have a very busy life: mom, wife, nurse, college student, Girl Scout leader, volunteer, etc., so I have to find pieces that can make me go from simple to simply fabulous! jami78
I love pins, especially vintage ones! It seems that they are not as popular as they once were and when I wear a nice, unique vintage pin I feel like I am doing something a little different. It suits my personality and I have gotten lots of compliments on some of my pins .siouxsieq12
I have new favorite piece of jewelry. My husband and I just went to Hawaii recently, where we renewed our vows in the hawaiian culture and style. We each purchased each other an opal necklace that is just beautiful and put it around each other's necks during the ceremony. The one I purchased for him as a "hook" and he says I hooked him again. The one he purchased for me was a starfish. I have other pieces I love, but this is my newest and most meaningful piece to date. kjhtulsa
My "love affair" with accessories started almost 30 years ago when, at the ripe age of 16, I started my first job in the women's accessories department of my local department store! I was introduced to the beauty of jewelry, handbags, scarves...I got really adept at calculating my employee discount! Since then, my collection of accessories has continued to grow. Ikhucka1
And Without Further Ado . . .
The Winner of the Kate Spade "All Wrapped Up" Pearls Coffee Pave Triple Strand Bracelet: Kristi (khucka1)
The Winner of the Women's Cashmere Lined Lambskin Leather Gloves with Leather Bow: Jennifer (angeldotcom)

The Winner of the Coal Women's The Addie Cable Knit Beanie: P.I. (LovesFlowers)
Congratulations again!
*Note: Members please make sure that the address in your SheSpeaks profile is up-to-date . Prizes will be sent to the addresses we have on file. We will not resend any packages that are sent to the wrong address. To update your profile, please click HERE.