Will You Say #I-Do to Hiring Social Media Specialists For Your Wedding Day?

By
SheSpeaksTeam
Apr 02, 2014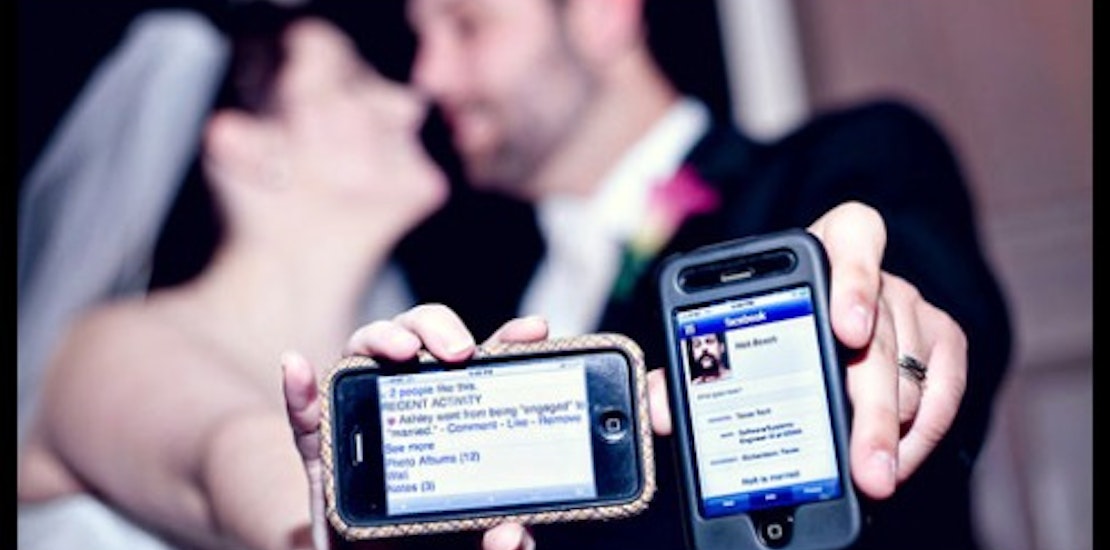 For the bride that can't stand to be away from her Twitter, Instagram and Facebook on the big day there are now services willing to make your wedding a social media event your friends won't soon forget. If you like the idea of your wedding being live tweeted with its very own hashtag, than you might want to make sure you have an extra $3,000 to set aside for the service.
HLN TV reports about the social media service now being offered at a handful of high-end wedding locations, including W Hotels. The new service caters to couples who want to share their big day with everyone in their online social circles, even if they haven't actually been invited to the wedding.
Some of the services the W Hotel includes in the social media wedding package is, "curating a unique wedding hashtag," "live tweeting of the ceremony and reception," "Instagram photos and videos and Vine videos," and "Encouraging guests to utilize hashtag and handles as they post to social media."
Though many may find this service to be unnecessary and over-the-top, Global Social Media Strategist for W Hotels Alyssa Kiefer explains why she believes it will be very popular among couples. She says, "A huge trend we're seeing from the bride and groom is wanting to capture all of their guests' photos in one place. With a social media consultation, we'll be able to help craft a strategy and personalized hashtag for guests to ensure they're tagging all photos appropriately for your special day. In this day and age, everyone at your wedding is a glorified photographer -- let's make sure the memories are captured and chronicled correctly."
What do you think of the new social media services offered to couples for their big day?
Do you think social media services will soon become a must-have trend for weddings?