Will You Say "Cheers" To Nutritional Content Labels on Liquor?

By
SheSpeaksTeam
Jun 12, 2013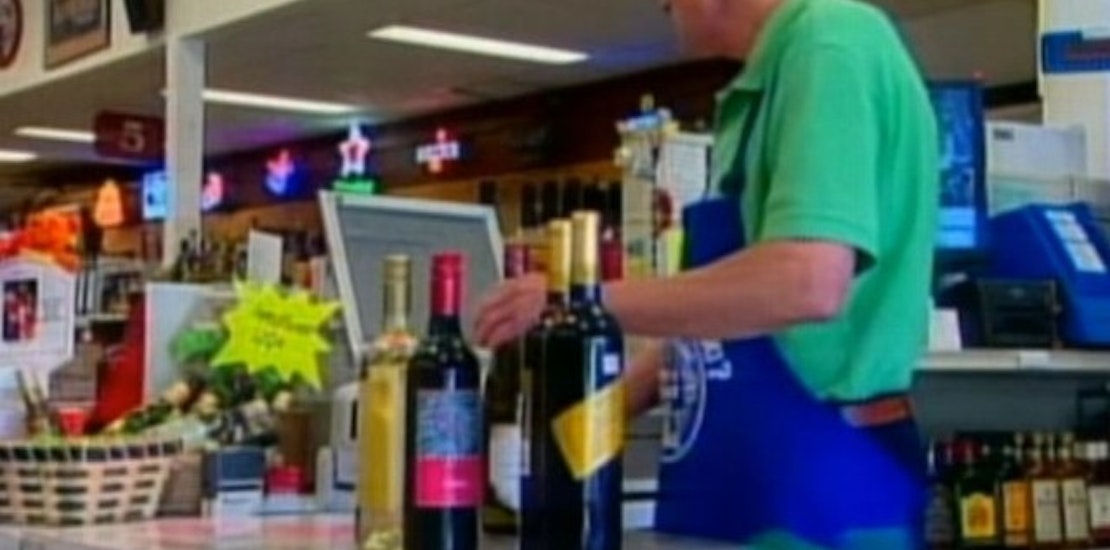 Seeing fat and calorie content prominently displayed on many menus and all of the food products in the grocery store is nothing new, but soon we may be getting this type of information before sipping a cocktail or glass of wine. There is a move in the works for manufacturers to begin adding nutritional labels to alcoholic beverages for all to see before making that purchase in the store.
USA Today reports about the now voluntary addition of nutritional labels on everything from vodka to wine. The Treasury Department, which regulates alcohol, is now giving beer, wine, and spirits producers the option to add more information to their labels like serving size, servings per container, calories, carbohydrates, protein and fat per serving.
It may sound strange but this type of label has never been approved by the Treasury Department until now. Executive distillery vice president Guy Smith explains, "This is actually bringing alcoholic beverages into the modern era."
Many alcoholic beverage producers are eager to add the labels and show off low calories and low carbohydrate content to consumers. But beer producers may leave labels off their high calories drinks and wine producers may not want to ruin the slick look of their bottles by adding extra room for nutritional content.
Though keeping people better informed of what they're drinking sounds like a win-win, some feel adding nutritional labels may trick people into thinking they are consuming something healthful. Michael Jacobson, director of the Center for Science in the Public Interest, explains how the labels can be misleading. Jacobson says, "Including fat and carbohydrates on a label could imply that an alcoholic beverage is positively healthful, especially when the drink's alcohol content isn't prominently labeled."
What do you think of the move for alcoholic beverage manufacturers to include nutritional labels?
How do you think this will affect the way we beer, wine and spirits purchases?