Why Zac Posen Will Soon Have Many Brides Smiling

By
SheSpeaksTeam
Feb 12, 2014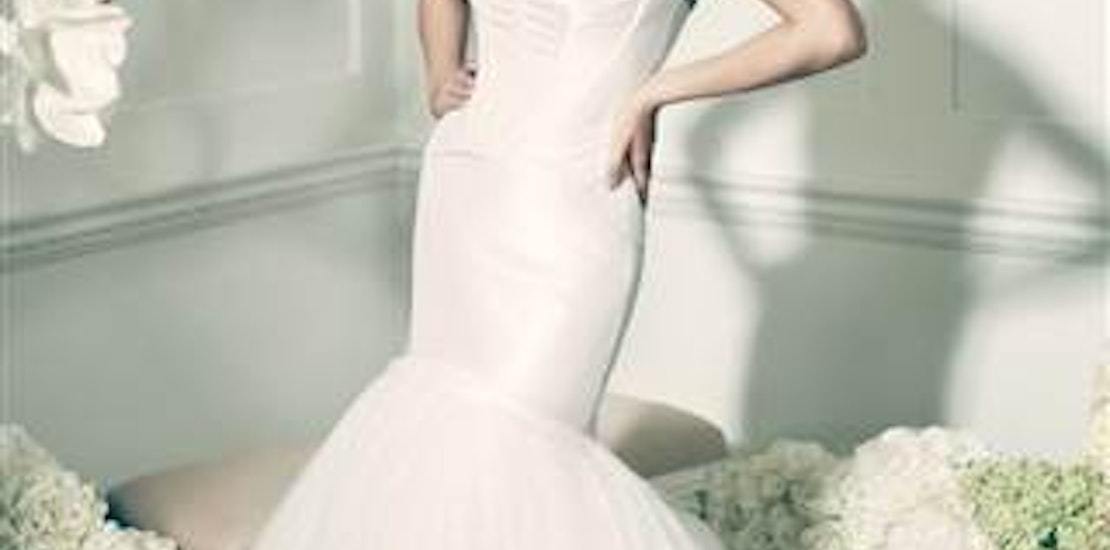 Just turning the pages of a magazine or browsing in a local boutique will make any bride-to-be wish she could spend her entire wedding budget on a stunning designer dress. Luckily there is one designer who wants brides to be able to have it all; the perfect dress with enough money left over to spare for entertaining their guests.
Today reports about designer to the stars Zac Posen's new affordable wedding dress line now available at David's Bridal. You have probably seen Posen's designs on big name celebrities like Reese Witherspoon, Gwyneth Paltrow and Kim Kardashian, but now the designer has made a move to make his designer wedding gowns assessable to more women.
Speaking of his line which features his dramatic signature style like corsets and fabric draping Posen says, "The designs are rooted in modern American glamour. The line is romantic, timeless and sexy."
Brides-to-be can don their own Posen gown if they have between $850 and $1350 to spend on the dress. Not only do the dresses accommodate smaller budgets, but they are also available in many sizes, from 0 – 26. Dress accessories like head pieces and jewelry are also being offered by Posen as well as an upcoming line of bridesmaid dresses that will run from about $195 - $225.
What do you think of Zac Posen's new affordable wedding gown line?