Why Some Moms Believe A Sip of Wine Won't Hurt

By
SheSpeaksTeam
Oct 03, 2012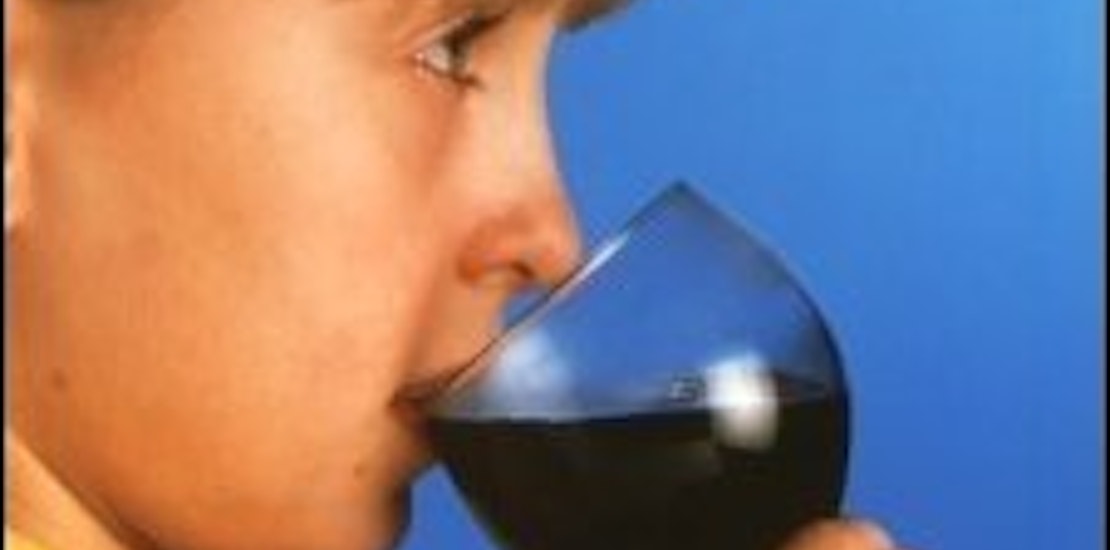 Every parent who has ever had a glass of wine or beer in front of their young children knows they will inevitably hear questions like, "What is that? Can I taste it? Why can't I taste it?". Though most parents say no, there are some who feel allowing their child to take a sip of alcohol while they are young will hinder risky drinking later.
Time magazine reports about a new survey published in the Archives of Pediatrics & Adolescent Medicine that reveals findings from over 1,000 mothers and their 8 or 9 year old children who were interviewed about their drinking habits and whether they would allow their child to take sips from an alcoholic beverage.
What the interviews revealed was that 1 in 3 moms believe that keeping alcohol from their young children will only make the alcohol seem more appealing later in life. Also, a third of the young children reported that they had already tasted beer or wine after a parent had allowed it.
Though many parents may feel taking sips from their drink will somehow curb their child's drinking habits later in life, researchers involved in the study warn that this is probably untrue and may actually lead to early alcohol abuse. In fact, an earlier controlled study found that taking sips of a parents drink at age 10 usually predicted drinking by age 14. Lead study author Christine Jackson explains, "It is possible that an early introduction to alcohol, even when it is limited to sips and even when it is meant to discourage child interest in alcohol, could backfire…leading to more drinking later on. Public health education programs are needed so that more parents know that home drinking norms do not curtail risky drinking in peer contexts."
How do you respond when your child is curious about what's in the wine glass?
Do you think a young child taking sips from their mom's wine glass would hinder or encourage drinking later on?