By
SheSpeaksTeam
Sep 09, 2012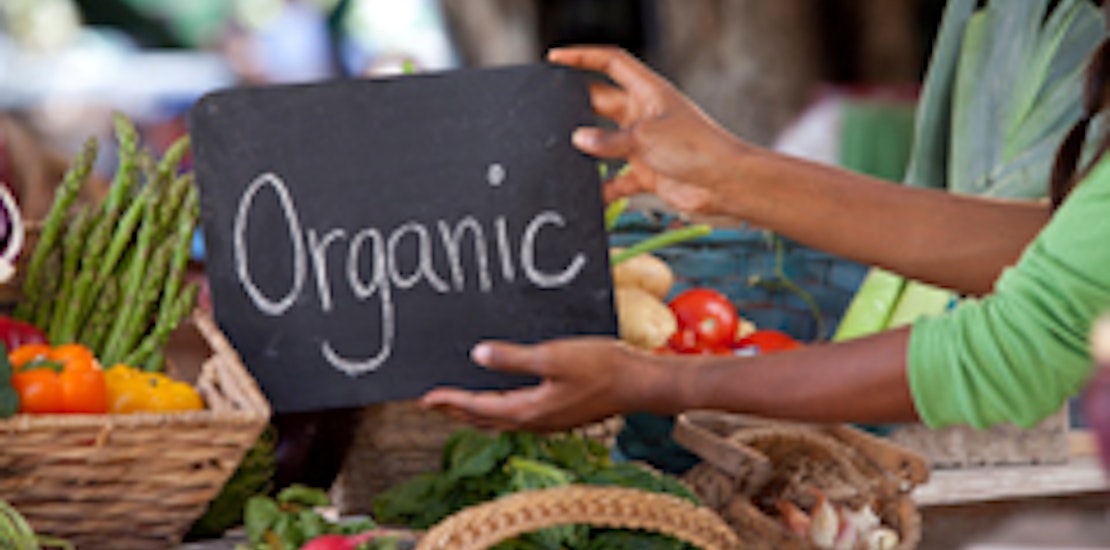 Shelling out a few extra bucks to buy organic produce at the grocery store is something many have become willing to do for the possible health benefits. But exactly what health benefits we are getting by choosing organic foods over the others has yet to be explained. A new study released by the Annals of Internal Medicine analyzes the nutrition content of organic produce versus conventional foods and finds that there is no real difference. In other words, the same nutritional values can be found in both organic and non-organic apples.
Though the findings can be filed in the "good to know" category, the study does little to answer questions of how harmful the added pesticides in non-organic foods are to our health. Buying organic gives many people piece of mind for the sole reason that they are grown without the use of fertilizers and pesticides.
Harvard Health Publications reveals the findings from the study and what it means to those debating the benefits of eating organic foods. Though the pesticide levels found on both organic and non-organic foods are within the safety limits, non-organic foods usually have a 30% higher pesticide residue level than organic foods. What this means to our health is still up for debate. Dr. Michelle Hauser, a certified chef, nutrition educator, and clinical fellow in medicine at Harvard Medical School explains, "Just because these foods aren't going over what they call an 'acceptable limit' doesn't mean they're safe for everyone. There haven't been enough studies evaluating pesticide exposure to confirm the health effects, particularly in children and pregnant women."
What do you think of the new study revealing that both organic and non-organic foods contain the same amount of nutrition?
Are you willing to pay extra for organic foods at the grocery store? Will the findings from this study change the way you shop?