Whitney Houston's Tragic Death: Would Legalizing Drugs Help Those Battling Addiction?

By
drodriguez
Feb 13, 2012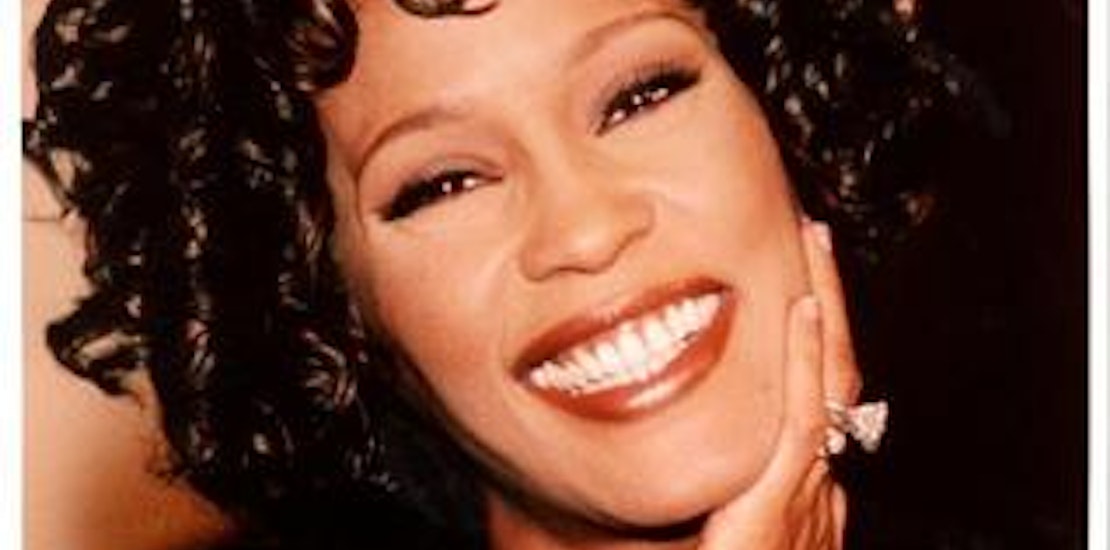 As the world still mourns singer Amy Winehouse and Michael Jackson's untimely deaths, we receive the news that legendary pop and R&B singer Whitney Houston has also died.
Though Houston's cause of death is still unknown, there are reports that the singer may have been mixing Xanax with alcohol before stepping into a bath in her hotel room in Los Angeles on the eve of the Grammy's. Houston was as well known for her breathtaking voice as she was for her checkered past abusing drugs and alcohol.
Jackson, Whinehouse, and Houston were all known to have a history of drug addiction, abuse, and depression. With all of the fame and riches at their disposal it is hard for some to understand how these incredibly talented performers could lose their battle with addiction.
TMZ reports singer Tony Bennett's reaction to Houston's death and the solution (some may call unusual) that he offered up at a pre-Grammy's party. Bennett said, "First it was Michael Jackson, then Amy Winehouse, now the magnificent Whitney Houston. Let's legalize drugs, like Amsterdam, it's a very sane city now."
What was your reaction to Whitney Houston's passing?
Do you think there would have been any benefit to Jackson, Winehouse, or Houston if drugs were legalized?