When Discipline Turns Deadly

By
drodriguez
Mar 04, 2010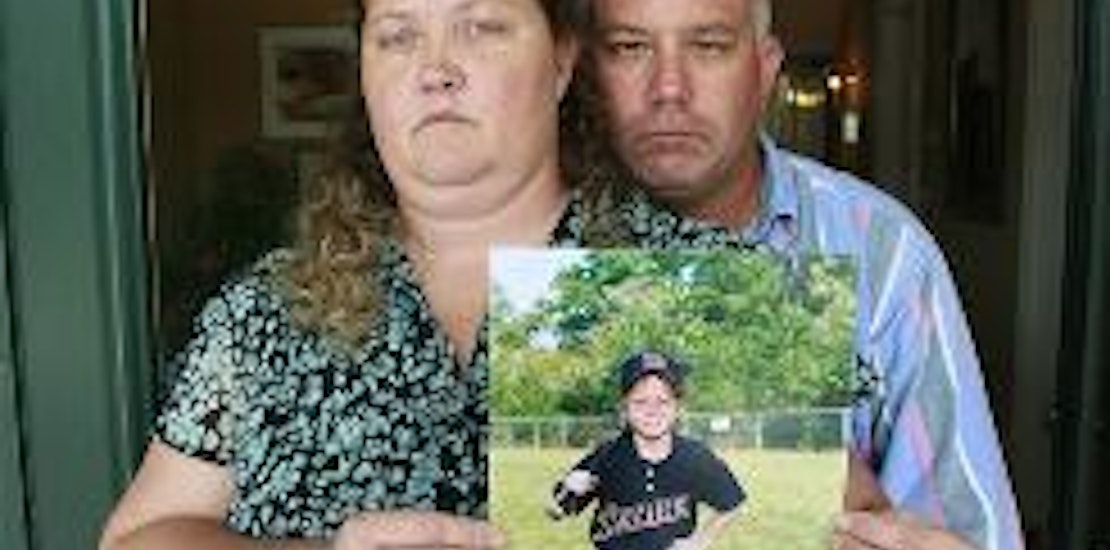 Most of us trust the schools we send our kids to each day to treat our children in a similar manner to the way we treat them at home. When it comes to disciplining our children, we expect teachers to deal with these issue in a humane way to solve the problem. However, it seems this is not always the way it works in many schools around the country.

A recent article from USA Today reports about parents, Don and Tina King, from Georgia who lost their 13-year-old son, Jonathan, when he hung himself after being placed in a "seclusion cell" at school for hours. The Kings are now in the process of trying to get this type of disciplinary action banned in schools across the country. Though seclusion or confinement policies in schools are controversial, 19 states currently have no regulations regarding this type of punishment according to a new study conducted by the U.S. Department of Education.

One of the most surprising and controversial aspects of seclusion and restraint as punishment in schools is that most parents have no idea that it is even going on. Don King told USA Today that he was completely unaware that his son received this type of discipline. Kings say, "It took the death of my son for everybody to start listening about this problem. I wish we had known they were locking him up like that or we would have taken him out of that school. They treated my kid like a prisoner."

Leslie Lipson, from the Georgia Advocacy Office, reveals some startling incidences that have occurred over the years within the school system. Lipson says, "We have seen instances of restraint and seclusion where teachers and other officials have used Velcro, duct tape, hog tying - kids locked in storage closets. All sorts of perversions." According to a 2009 federal report, there have been at least 20 deaths since 1990 reported that were due to restricted breathing tactics used as discipline.

What do you think of using seclusion or restraint as a form of discipline within the school system?

What type of disciplinary tactics would you feel comfortable with teachers and school officials using to handle a child with behavior problems?