What Are Your CBD or Hemp Infused Favorites?

By
SheSpeaksTeam
Nov 16, 2020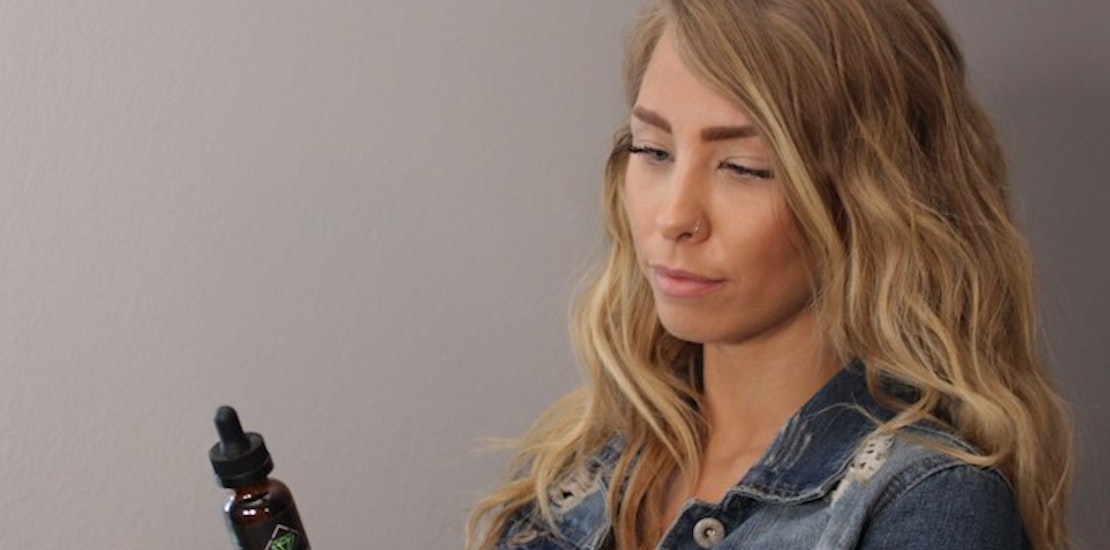 From hemp lotions to CBD chewing gum, hemp and CBD products are more popular than ever. Here are just a few of our favorite products on the market that we can't live without:

Navitas Organic Cacao Hemp Almonds

For those with a hankering for something rich and chocolatey, but want to avoid the sugar and calories - these hemp almonds (touted as a superfood) will do the trick. SheSpeaks member Saleago snacks on these gluten and dairy free almonds and says, "The Navitas Organics Cacao Hemp Almonds I tried are dark cacao, gluten free, dairy free, plant based super food. The almonds are of good size and covered with the rich cacao. They are a great healthier option when I am craving chocolate."
Photo Credit: Yummyplants.com

InnerG CBD Drops

Many who use these drops comment on the relaxation, focus, better sleep and pain relief they bring. The original Orangesicle and Mint Chocolate flavors are said to be yummy and the new Pumpkin Spice is everyone's fall favorite. SheSpeaks member eac62387 says, "I love the flavor and how relaxed and not anxiety ridden they make me feel!"


The Body Shop Hemp Hand Protector
It's that time of year when we reach for the hand cream to defend against cold weather dryness. The Body Shop's Hemp Hand Protector has been a fan favorite for years now. Hemp is said to be a perfect moisturizer because it does not clog pores and even balance out oily skin. SheSpeaks member kelseypromos uses this as her go-to daily moiturizer and says, "It took me years to find the perfect hand cream, and this one is it. For the past 4 years I have been using this cream, and I can't say enough good things about it. The smell is wonderful, and good for men (not too feminine of a scent). After using, your hands stay silky smooth for a long time! In the summer time, when my hands aren't as try, I switch to the Almond, which is perfect for the warmer months."

Favour CBD Chewing Gum

We love this product for a couple of different reasons; one of them is because it is a woman-owned business founded by mother/daughter duo Gigi and Jamie Grimstad. Also, the idea of popping a piece of gum in your mouth is much easier than measuring out oil on a dropper. Favour was recently featured in Elle magazine and Gigi Grimstad explained why she believes her gum product is the perfect introduction for those trying CBD for the first time. She says, "Favour is non-intimidating for the first time user. Chewing gum is something we've all done before, so it's an easy way for first-timers to try CBD. And for people who rely on it, you can just pull it out of your pocket whenever you need it."

What do you think of these hemp and CBD products? Have you tried any?

Do you have a favorite hemp or CBD product? Please share your reviews with us here!