We Know the Mental Effects Of Bullying, But New Study Shows Grades Suffer Too

By
SheSpeaksTeam
Feb 01, 2017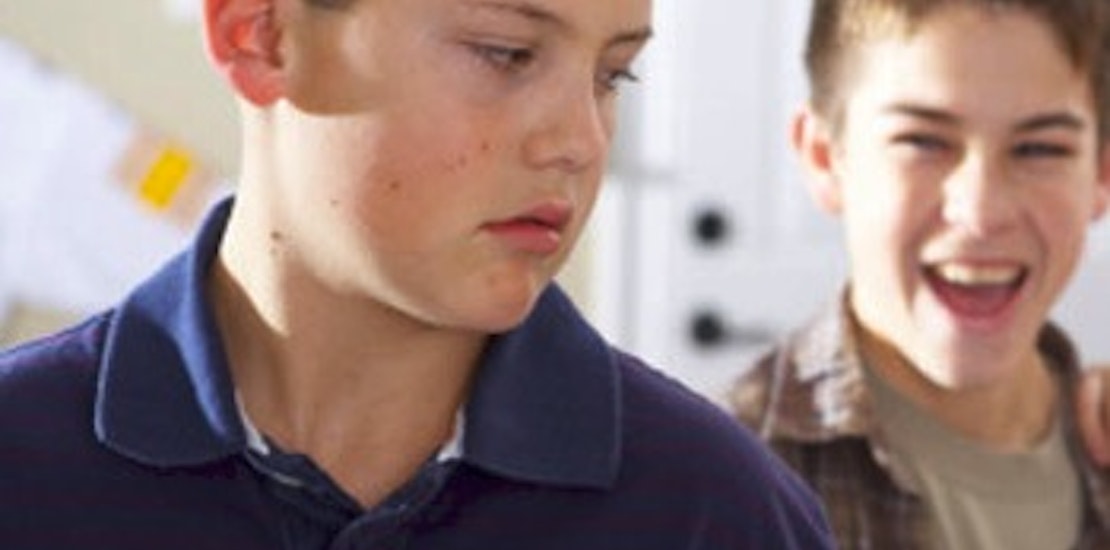 In recent years, we have all become well aware of the damage bullying can do to our kids emotionally, but some new research suggests children also suffer academically when they become victims of bullying. Unsurprisingly, kids who are bullied tend to dislike the idea of going to school and show less confidence in their academic abilities.
CNN reports about the new study published in the Journal of Educational Psychology that tracked hundreds of school age children in the U.S. from kindergarten through 12th grade. About 25% of kids reported chronic bullying occurring throughout their entire education. It was this group of children that tended to see their test scores and academic confidence go down as well as an escalating dislike of school in general.
The one bright spot from the study suggests that bullying becomes less of an issue as the children get older. Lead author of the study Gary W. Ladd explains "The good news is that it goes down. The longer kids stay in school, the less likely it is that they will be victimized." For the kids that see a decrease in bullying over the years, the study finds that their grades and academic confidence appears to recover. Ladd says, "There are some kids who seem like they escape or they are able to become less victimized as they move through school. I'm sorry that we don't know why. I think that's one of our next questions."
In every age group, researchers found that boys were more likely to suffer chronic and escalating bullying over time. Putting a stop to bullying early can help to reduce the academic impact this may have on your child's schooling. Researchers found that a lot of the kids who were bullied weren't sharing this information at home. Ladd explains, "A lot of children who are bullied don't talk about it at home, don't tell their parents. They're embarrassed to admit that they're being treated that way."
An instructor in the department of psychiatry and behavioral sciences at UTHealth McGovern Medical School, Ryan M. Hill, found the study to be an important piece of the puzzle when it comes to understand all the potential effects of bullying. Hill says, "Each new piece of evidence about the effects of bullying emphasizes the need to develop policies and interventions to prevent and address bullying in our schools and communities."
What do you think of the new study that suggests chronic bullying affects a child's grades and academic confidence as well as the known emotional health risks?
Has your child had to deal with bullying at school or online? How do you think we should address these issues?