Watch Out Real Housewives, Bethenny's Back!

By
SheSpeaksTeam
Oct 22, 2014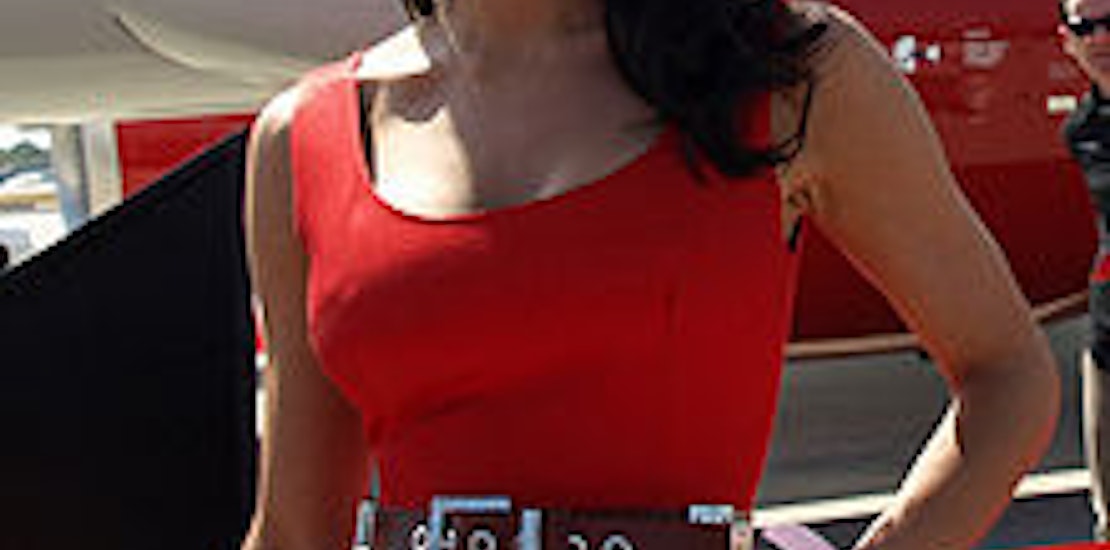 Fans of Bravo's Real Housewives of New York City are in for a major flashback as original castmate Bethenny Frankel returns for the show's seventh season. Frankel had been a member of the cast for the first three seasons and left to pursue her own projects which included founding Skinnygirl Cocktails, writing four self-help books and hosting her own talkshow. But now with her talk show canceled the housewife turned entrepreneur has some extra time on her hands and has decided it's the perfect time for her return to the show.
The New York Daily News reports about the return of Frankel to RHONYC where she will join castmates Ramona Singer, LuAnn de Lesseps, Kristen Taekman, Heather Thompson, and Carole Radziwill in the upcoming season. There were reports that Frankel was difficult to work with as a talkshow host and is going through a divorce with her husband – definitely lots of fodder for fans who are excited for her return to the show.
Skinnygirl Frankel herself hints that she will be letting all the cats out of the bag as she gears up for the new season. She says, "I'm genuinely excited, with a side of slightly nervous, for my return to 'The Real Housewives of New York City. Bravo has always been the place on television where I have the freedom to be unfiltered, honest and inappropriate, with an audience who has been with me from the beginning. I can't wait to see what this next chapter brings for all of us. Watch what happens!"
What do you think about the return of Bethenny Frankel to Real Housewives of New York City?
Will you be more or less likely to watch season 7 with her as a castmate?