Was Killing Bin Laden Legal? Experts Weigh In

By
drodriguez
May 07, 2011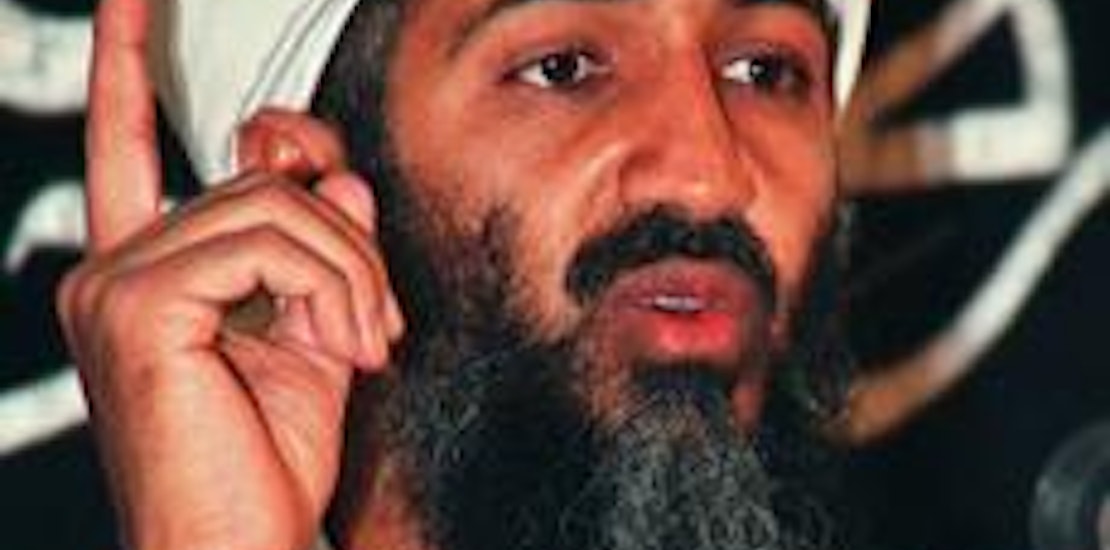 Eyebrows were raised earlier this week when U.S. officials released a statement that Osama bin Laden was armed when confronted by the U.S. Navy SEALs but later revised it saying he was actually unarmed at the time of his death. As details of bin Laden's death pour in from the White House, some experts are questioning whether the killing should be considered legal under international law.

A recent report from CNN discusses whether bin Laden's death should be considered lawful while pointing out that the administration expresses belief that the operation was absolutely carried out in accordance with the law.

For some, the question of legality comes down to whether he was surrendering with his hands raised or not. It has been reported that he did not in fact raise his hands in surrender during the raid and was actually in motion when he was shot.

Head of DePaul University's International Human Rights Law Institute and former U.N. war crimes investigator, Cherif Bassiouni believes there is more to consider when deciding whether bin Laden's death was lawful. Bassiouni says, "killing of any individual sought by law enforcement in the course of a lawful arrest is always a question of facts. Did the person resist? Did the person have a deadly weapon? Were the arresting officers in fear of their lives? These are all pertinent questions."

What do you think of the way the raid and subsequent killing of Osama Bin Laden went down?

Do you think the U.S. conducted itself in accordance with international law?