Want to go green? There's an App for that!

By
DianeHoffmaster
Aug 22, 2011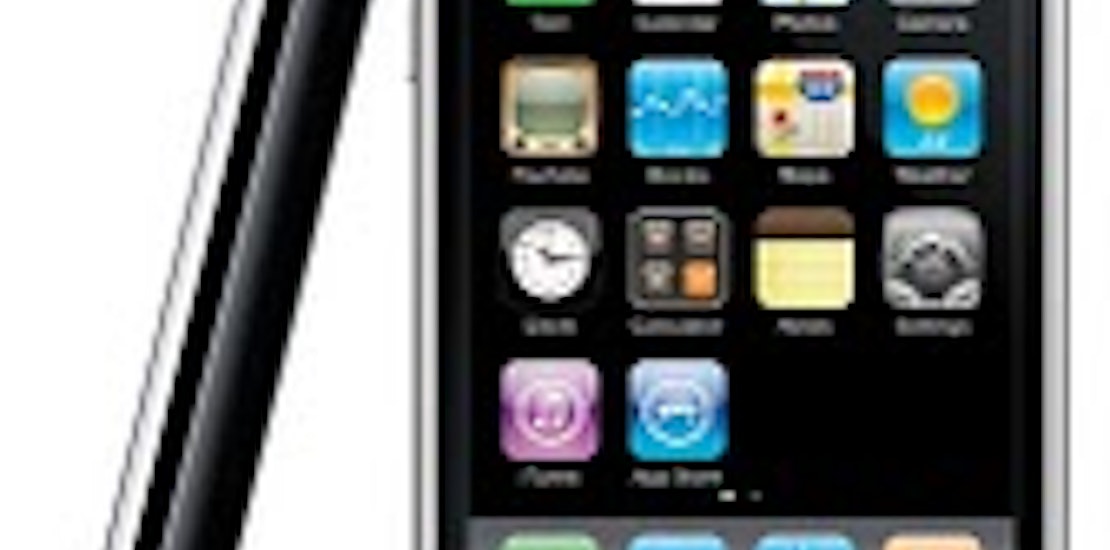 I am hugely passionate about the environment. I buy local, grass fed beef, look for organic foods whenever I can, and recycle everything I possibly can. I am also equally passionate about my love of high tech toys...my laptop is my constant companion and my iphone is almost physically attached to my hand. I have an addiction, I admit it! There are so many ways that technology can make our lives more efficient but did you know that your iphone can help you become more eco friendly, too? It's true...there really is an App for just about everything! Here are a few useful Apps that I have found that help make going green a little bit easier! (these are apps I know work for iphone...since that is the only platform I currently work with!)
Carticipate: This is an app to help you find carpool buddies...save money and go green by carpooling to work with someone else. This is a free app and is currently rated 4+.
Good Guide: Don't believe every advertisement you see that says "my product is green!" Greenwashing happens...companies try and market themselves as eco friendly when they really aren't. This free app helps weed out the fakes. This is a free app currently rated 4+
Locavore: It is hard to keep track of what is in season and where to find farmer's markets in your area. So, you discover that leeks are in season...now what? What do you do with a leek? This app will help you keep track of what produce is in season in your area, where you can buy it AND will connect you with recipes to cook with it! This is a free app currently rated 4+.

Green Tips: This is a handy little app to have...every day just open it up and a new tip will pop up to help you on your ecofriendly journey! Each tip will be added to a database so you can go back and read through them all at your leisure! This is a free app currently rated 4+.

irecycle: This is a great database of over 800,000 recycling and disposal centers for over 240 different kinds of materials! Makes it easy to recycle just about everything you can think of! Free app currently rated 4+. They are working on a new version which should be coming out soon
Craigslist: Yep, Craigslist can help you go green! Buying second hand is a great way to reduce your carbon footprint...less packaging and you are keeping things out of the landfill. There are also listings for farm and garden items if you want to try your hand at gardening and need some equipment!
Green Gas Saver: This app actually tracks your driving habits and tells you if you are driving too fast and taking turns too hard. Both of these things contribute to poor gas efficiency in your car leading to increased cost and increased emissions. A free app currently rated 4+
Green Charging: Do you tend to plug your phone in to recharge and then forget about it? Well, that charging phone is still sucking up electricity even though it is charged! This utility will sound an alarm to let you know your phone is completely charged! Currently 99 cents and rated 4+
Finder: This is a great way to find 'swap' groups near you like Freecycle, Freegle, etc. Find a group, join, and start finding new homes for your stuff...and get other stuff you really need in return! A free app currently rated 4+
Green Outlet: This app helps you take a closer look at your appliances and their electricity usage so you can help save money and reduce your carbon footprint! Currently a 99 cent app rated 4+
Now, your iphone can't do your composting for you but it can certainly help you on your journey to going green!
If you want any more information on these apps or you want to download them, just head to the iTunes store, click on the App Store link and type the name into the search box!
What's the last ecofriendly thing YOU did? Do you think technology can help you go green a little easier?